Charter Anywhere in the World
BLADE Los Angeles
BLADE's fleet of helicopters and turboprops are available for charter throughout the West Coast.
When you book a charter with BLADE, you skip the traffic mayhem, drastically reduce your commuting time, and arrive at your destination relaxed and refreshed.
From our private BLADE Lounges in Los Angeles we offer charters to destinations throughout the West Coast such as Burbank, DTLA, LAX and San Francisco.
Los Angeles Helicopter & Turboprop Charter
The best way to get around Los Angeles is to use BLADE. It's simple. Just download the BLADE app and create an account. Once you've done that, you can begin searching for flights. Just set LA as your origin and we'll take you to your West Coast destination.
You can fly from nearly anywhere in LA. You can depart from BLADE's Los Angeles lounge, or any of the major area airports. From there, you select your airport in LA, which can be the main LAX airport, or any surrounding airports. You can also take trips to DTLA, home to the Staples Center and tons of great restaurants. You can also fly over traffic by going to Burbank from Los Angeles. We have great routes to fly locally, plus a ton of San Francisco helicopter charters options if you need to go north.
As you would expect, your flight can harmonize with BLADE-arranged helicopter or turboprop service directly from our network of private lounges, and our renowned C/X team can staff, prep and cater your aircraft. Whether you're taking a quick trip from LAX, need to get to Napa Valley, or are headed to the San Francisco, BLADE can get you there.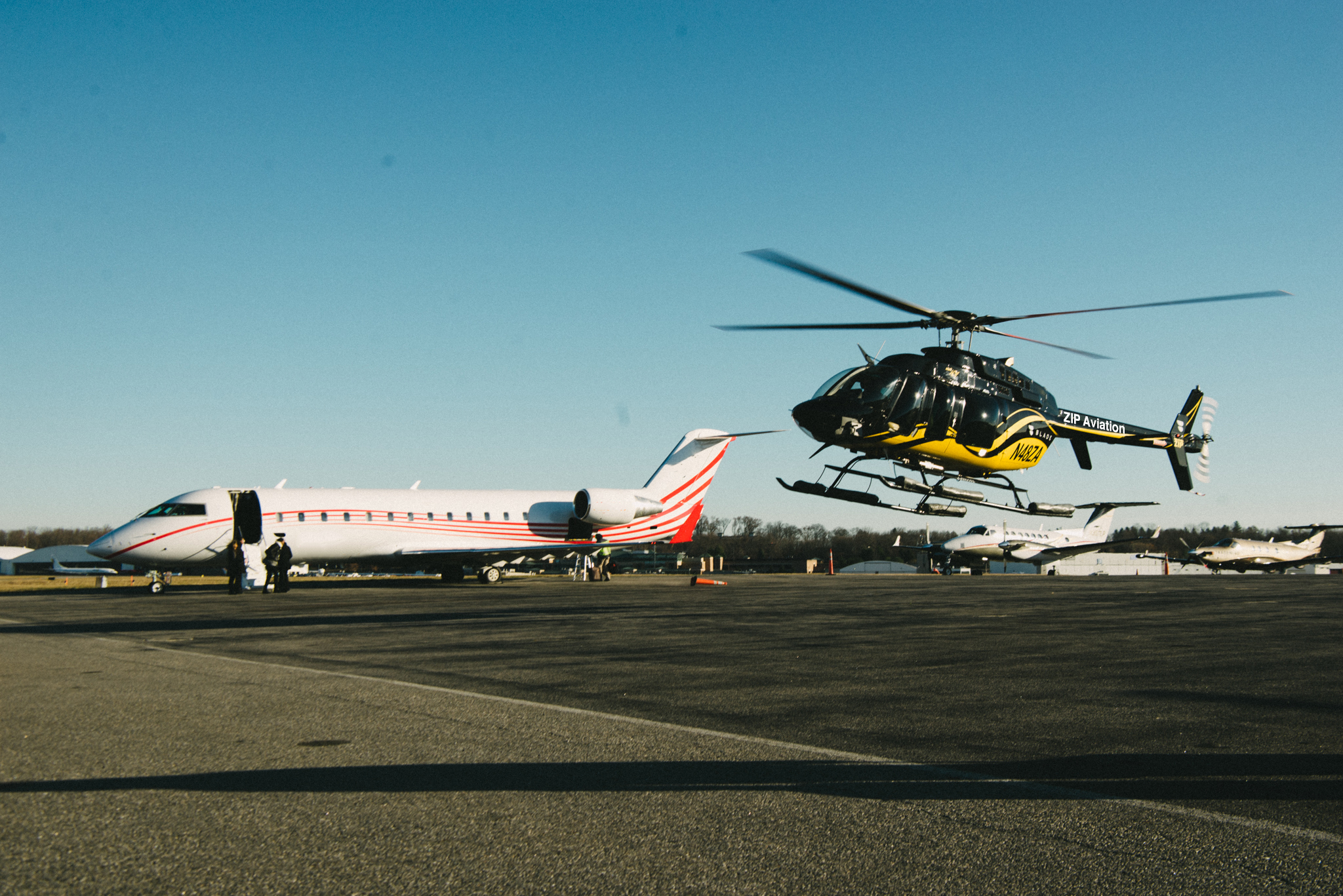 Fly Private, or Crowdsource
If you'd like to crowdsource, schedule a flight at your convenience, and we'll sell your unused seats in the BLADE app. Sold seats will be credited back to you as BLADE credits, which can be used towards future flights arranged by BLADE. Learn more about Crowdsourcing.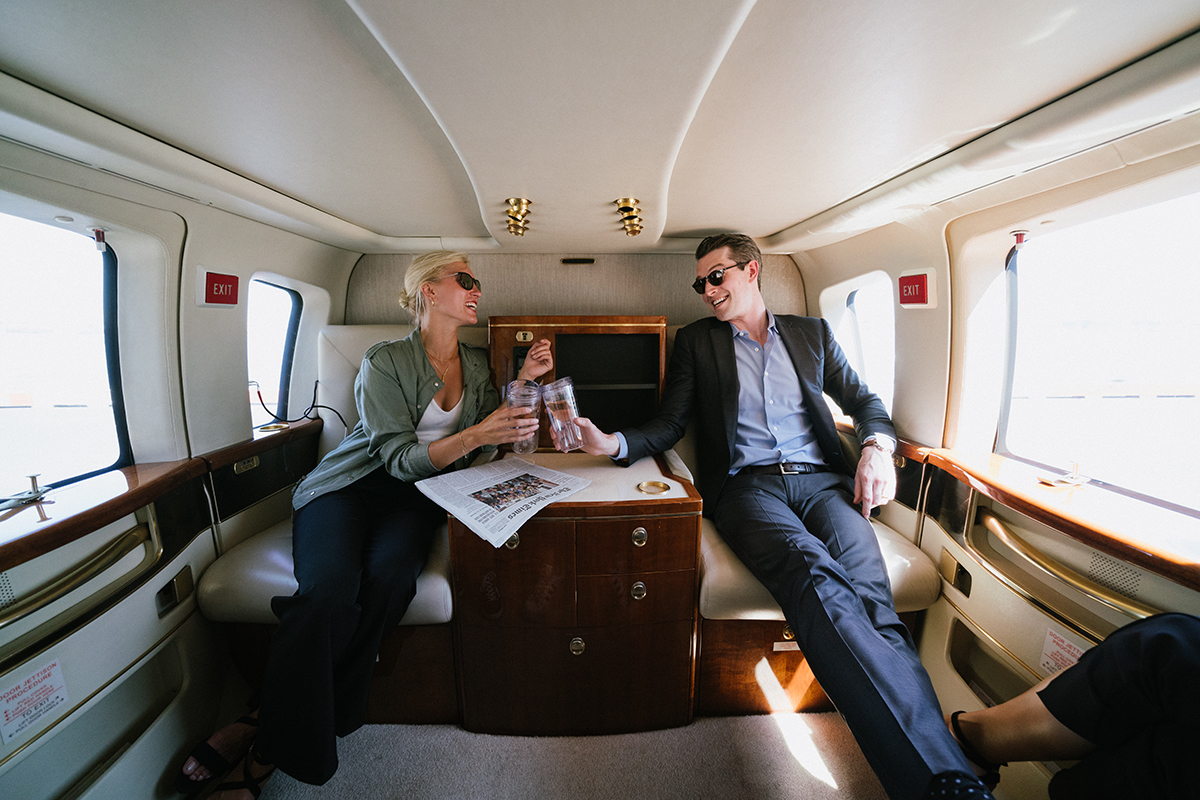 How to charter in 5 simple steps
Select your origin and destination
Select the number of fliers
Select the date and time
Select your aircraft
Have questions? Give us a call at 1-844-359-2523
Learn about our comprehensive COVID-19 safety precautions and procedures across all BLADE services as well as our international jet charter 'return home' program.