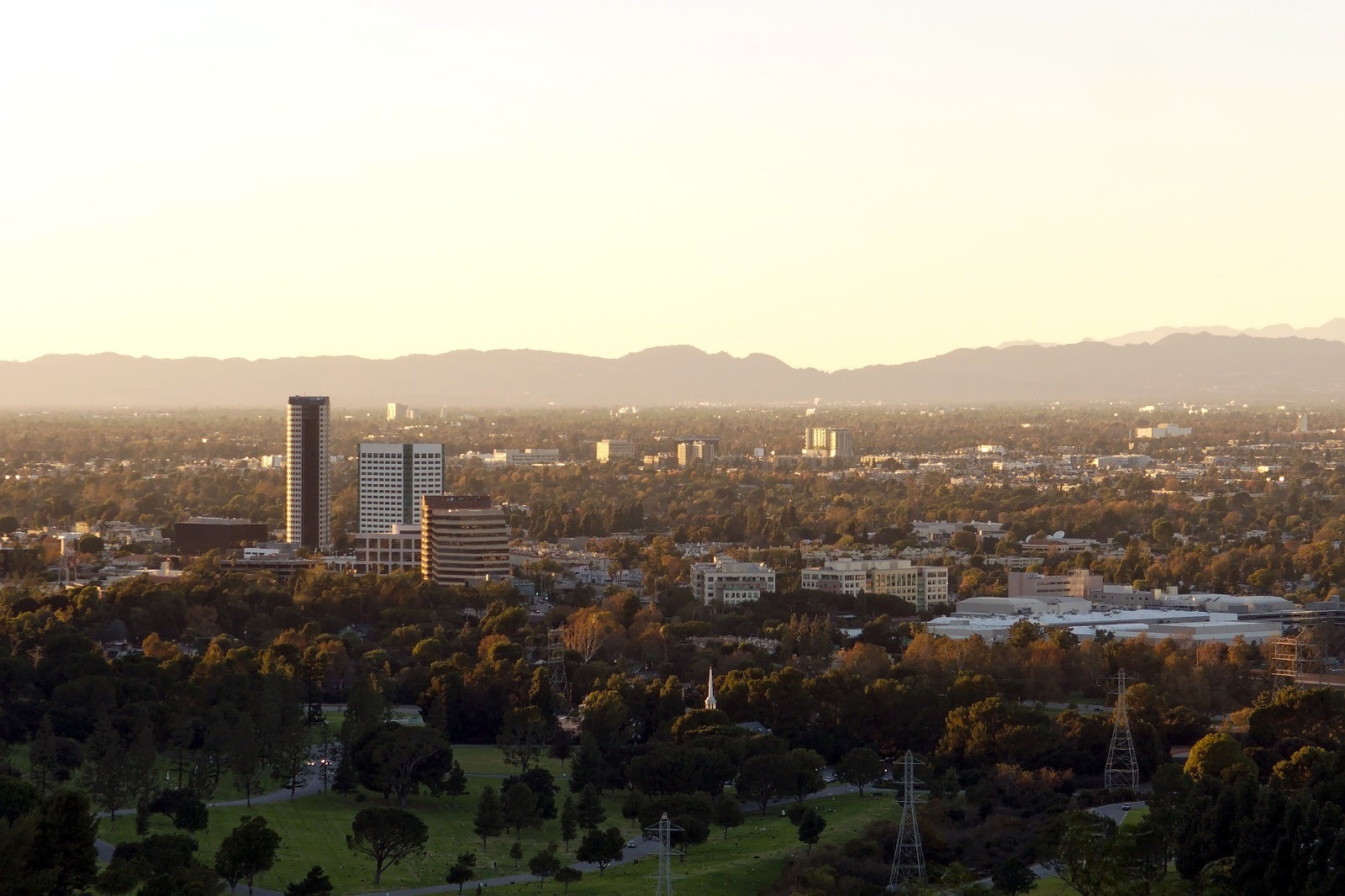 Burbank Chartering Made Easy


Have you ever considered taking an LA helicopter charter? Though Burbank is close in mileage to DTLA, it can feel like a world apart, what with the soul-crushing traffic and mind-numbing wait time to get there. You actually begin to dread heading out there. And forget about doing it on a holiday weekend. There's a classic image of the miles-long backup of traffic on Thanksgiving in Los Angeles. And you've been in that. There's nothing worse.
You can avoid this by taking a helicopter charter in LA. It's like a helicopter taxi. You'll fly over all the traffic and arrive at your destination in just a few minutes. It's the way of the future, but it's here now.
As you fly over traffic, think about how this will change your life. No more being late to meetings. No more stressing, seeing if you'll miss an appointment. No more wasted gas mileage and oil life. No more wasted time. You can live your life on your terms, on your schedule. This is on-demand, in-an-instant. This is how the world will operate in just a short time. And you're getting a sneak peek. (Just don't keep it to yourself.)
Make your life better. Make it easier. And make it cooler.
Forget about the mess and get there in the best way possible. You'll feel like an ultra-powerful executive, except it's at an affordable rate. You'll regret it if you don't.