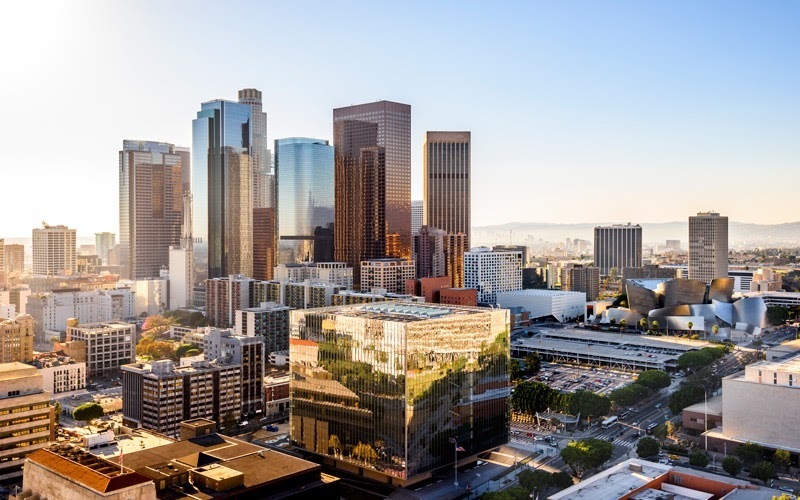 Downtown Los Angeles - DTLA Helicopter Service


DTLA is a great location. There's exciting games, memorable concerts, fine dining and great memories to be made.
But it's really hard to get to. No matter where you're coming from in the city, you'll be stuck in up to hours of traffic. Taxis costs will be expensive and when you finally get there, you'll be exhausted, frustrated and irritable. All the things you can enjoy there? You won't be able to enjoy it because you'll be so stressed out. That's no way to live. When you arrive at a destination, you should feel ready to go, ready to enjoy all that it has to offer.
But there's a solution that will help you arrive better. Have you ever considered taking a Los Angeles helicopter charter?
You probably should! BLADE offers helicopter charter services from LAX or Burbank, plus many more locations! You'll soar over traffic and arrive in DTLA in just a few minutes. You'll arrive refreshed, ready to take on the day. The journey there may actually be the best part of the day (no offense to that exciting game or concert). And you don't have to leave the game in the fourth quarter or miss the encore or skip out on dessert. Getting home is just as easy. It's especially valuable if you are coming from Burbank, as the drive to DTLA can take hours.
Do the smart thing. Fly there instead.