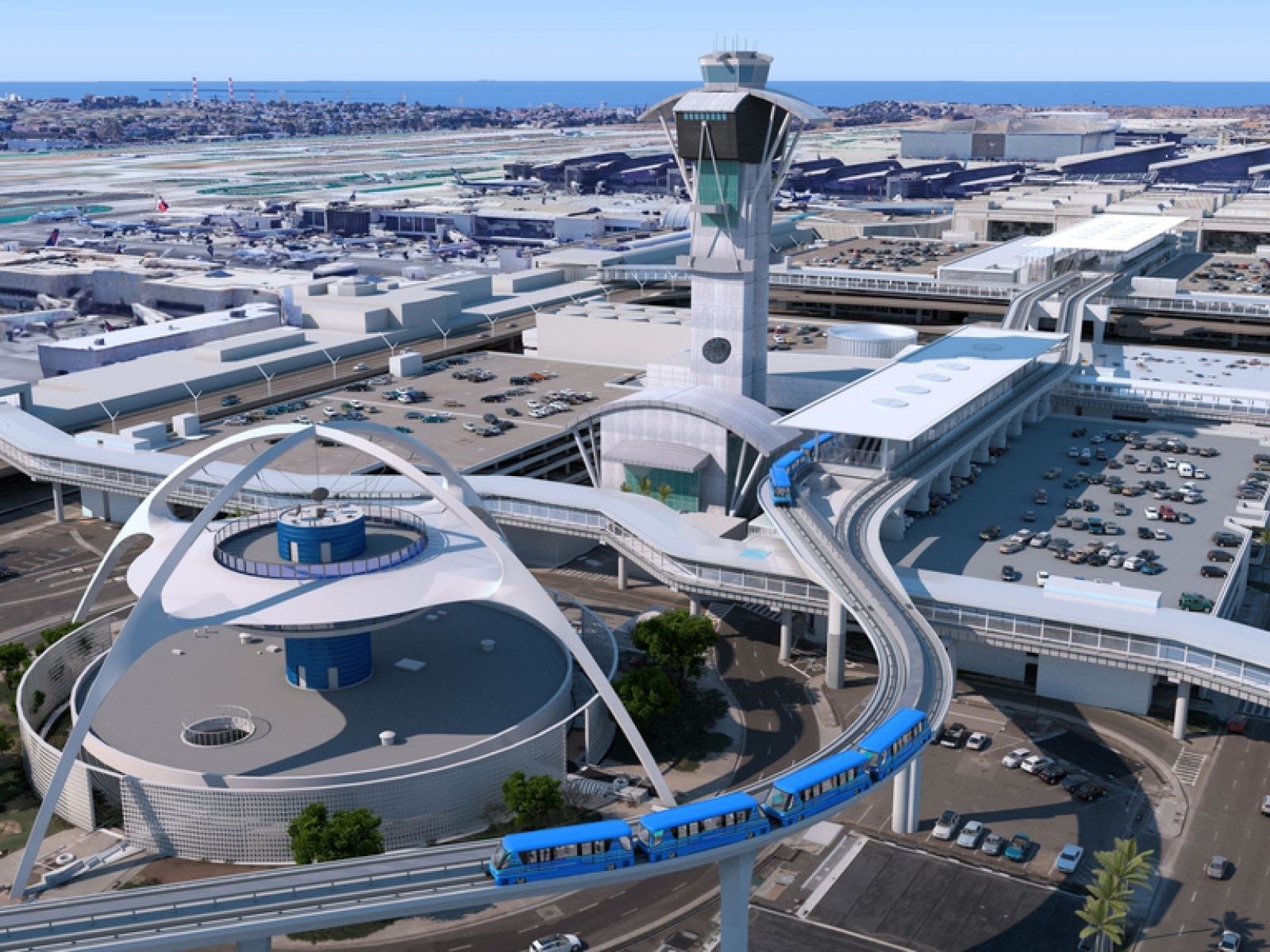 Los Angeles International Airport - LAX Helicopter Service


Traffic in Los Angeles is an absolute nightmare. It might be at its worse at the airport. Leaving the airport and trying to get to any destination is a mess and your frustration levels will reach new heights. You've just spent hours on a flight. And now you have to spend hours in traffic? What a disaster.
But what if you could fly over all that traffic and reach your destination in minutes—not hours? We're not making this up. This is achievable and enjoyable. And it's easy!
When you book a Los Angeles helicopter charter, you can fly to DTLA in just five minutes. You'll be able to access sporting events, concerts and great restaurants in an instant. The alternative would be to just sit in a car and hope that the traffic will dissipate. It won't. Depending on where you're arriving from, you might actually spend more time in traffic than you do flying to Los Angeles. Kind of defeats the whole purpose of flying on a jet plane in the first place.
And don't forget that hopping in an Uber will not only cost a lot, but it will actually take a while for it to come. So after walking through the expansive LAX terminal, waiting for your bags, you then have to wait 20 minutes for the car to arrive. And then the traffic begins!
You're better off avoiding it all and flying. So use this wonderful, private solution to beat traffic and arrive better. It's the only way.