---
Why Fly BLADE?
BLADE is bringing precision and style back to aviation.
How does BLADE work?
Book a flight in seconds on your own terms. Fly by-the-seat on any scheduled flight in the Northeast, or charter your own flight anywhere in the world, with the option to crowdsource.
Board the available fleet of fast, quiet, and comfortable helicopters, seaplanes, and jets. Fly across the world, or simply across town.
Book by-the-Seat
Browse our homepage for flights to top destinations and regional travel experiences.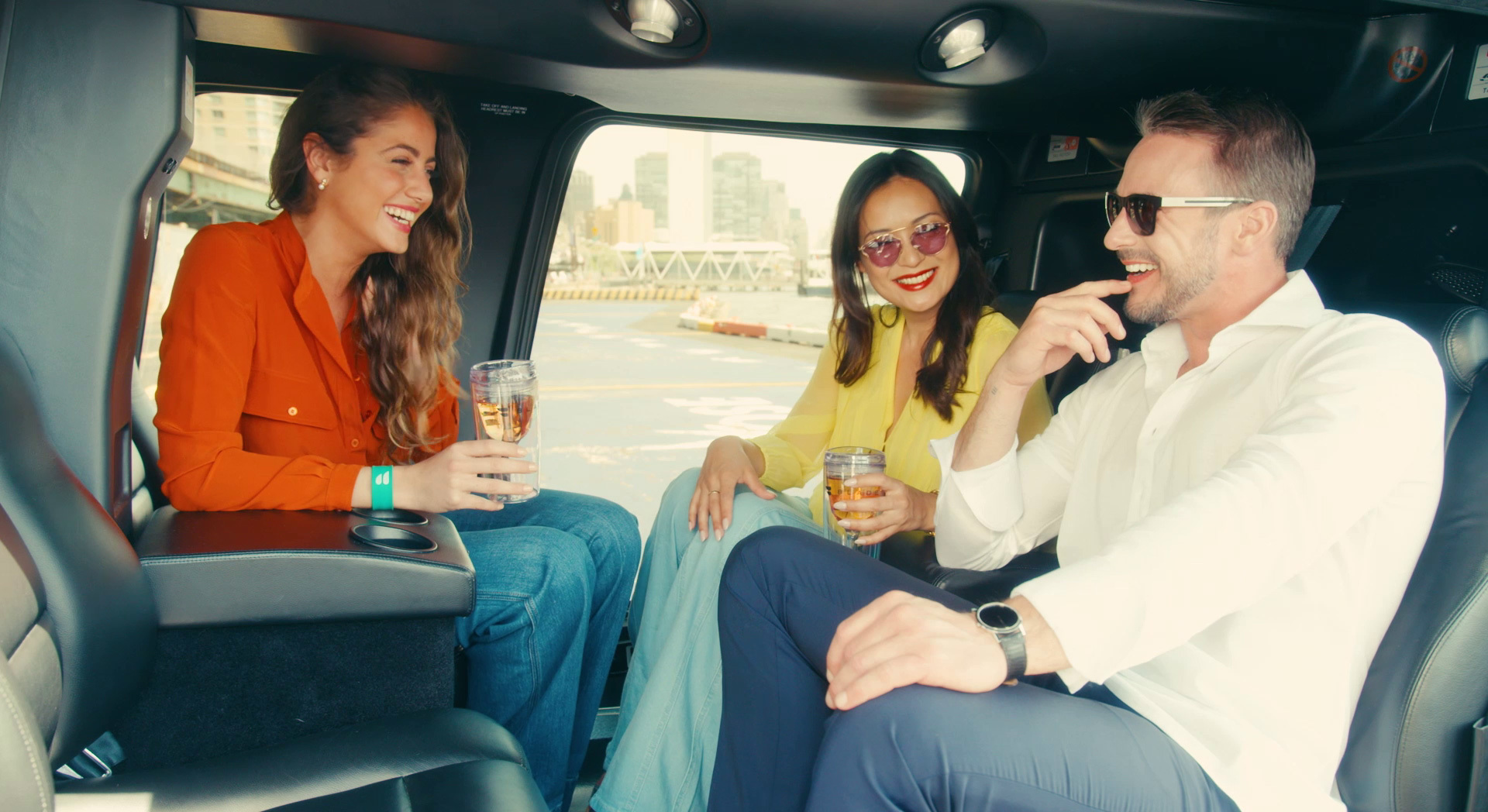 Charter or Crowdsource
Have a specific destination and time in mind? Charter a private flight anywhere, with the option to crowdsource a flight and sell seats across the BLADE network. Learn how Crowdsourcing works.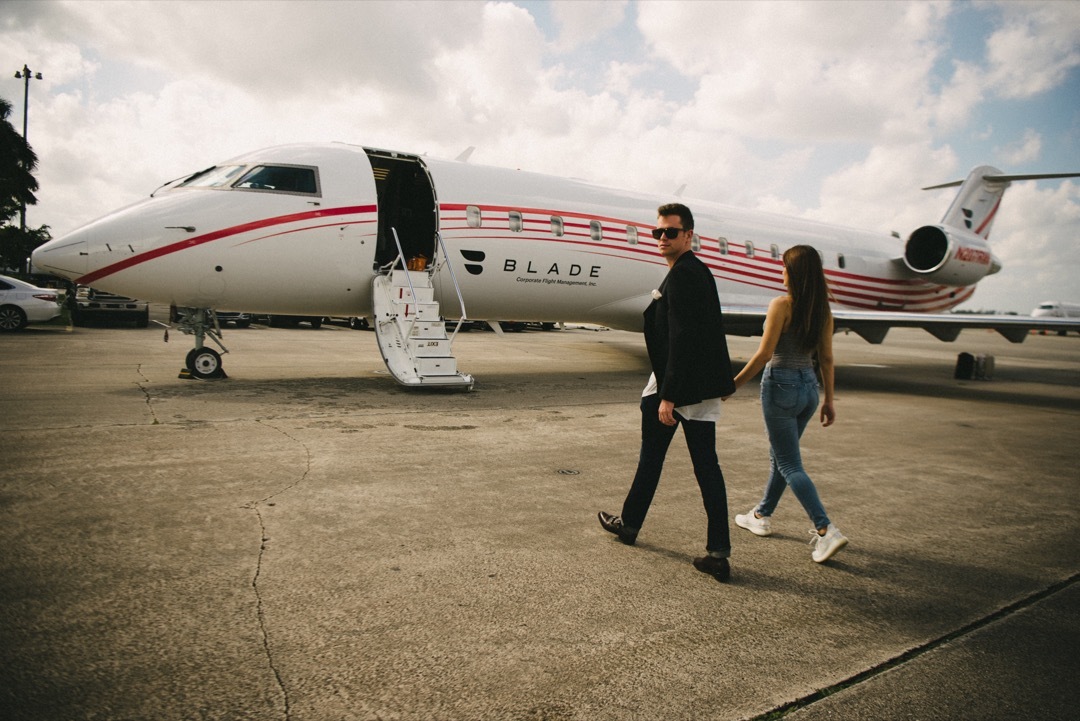 The BLADE Experience
Flying with BLADE is not just a flight–it's an experience.
Prior to takeoff in Manhattan, enjoy iconic design, art, and refreshments at one of our BLADE Lounges. Arrive early to sip rosé in BLADE's iconic sippy cup and enjoy lounge vibes.