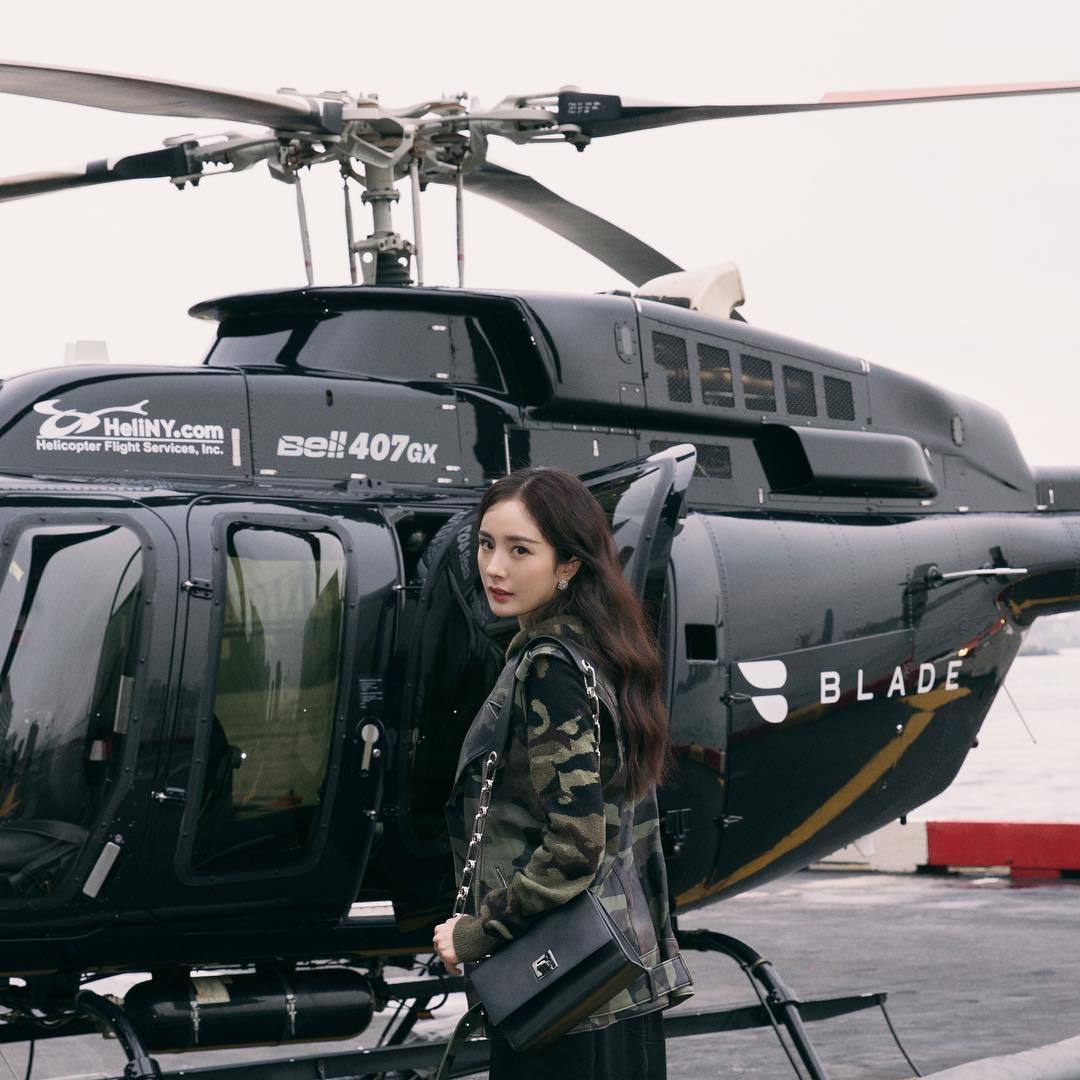 How BLADE Bounce Saved the Day
You never know when a bit of BLADE magic will come in handy. In the case of one flier, a BLADE Bounce airport transfer flew him the extra mile(s) so he could make his cross-country flight. Read the full testimonial below:
"I am writing you from a first-class seat on a flight from JFK to LAX, a flight I wouldn't be on if it wasn't for your company... I had an incredible experience today with your company, an experience with both your product and the service we received from your people. Let me share our story:
At 4:30 pm Wednesday, we hopped into a limo in Weehawken, NJ in what we thought was going to be another routine trip to JFK for a 7:15 pm flight back home. Twenty minutes into the trip we knew because of the traffic there was no way we were going to make our flight. We both needed to be back in LA for an important meeting Thursday morning. We were in a hopeless situation and just as we were about to throw in the towel, I recalled a conversation I had with another colleague earlier in the day where he referenced that BLADE helicopter rides to the Hamptons to bypass the traffic were all the rage. In the depths of our despair I recalled that conversation with my colleague. This is where the incredible part starts.
In an act of desperation I asked [my colleague] at 5 PM to pull up the app and see if it was even remotely possible to secure a BLADE ride, having no clue when and where that might be. Much to our surprise you had service; the problem was we didn't have an account or any concept of how this could work or even if it could work given the tight timeframe. I then called the number in your app and the phone was immediately answered by BLADE Flier Relations. He was exceptional in his knowledge of your product, and in addition was one of the most customer friendly service reps I have ever experienced, and trust me, I have a very high standard after traveling for 30+ years. He immediately took control, gave a concise and succinct overview of our options, and instructed us to get to the West 30th Street location and he would get us out to JFK by 6:15. He located a helicopter and made special arrangements for us to make sure we got to JFK on time. Everything he described that would happen on the phone played out without a hitch. In addition, I will have to say everyone else we came in contact associated with your company i.e. bartenders, stewardesses, baggage handlers, pilot, and driver on the ground were all courteous and true professionals... You have great employees.
Please send my thanks to all your employees, first-class people, and organization. I am a believer in your product. I live in LA and will be using your service again and will certainly be spreading the word. Thank you."