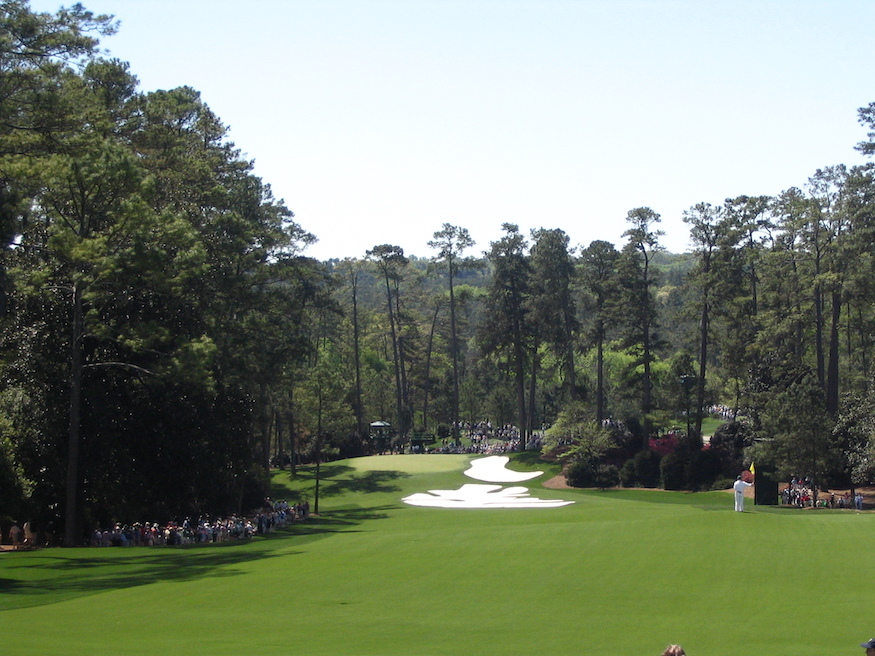 BLADE to Augusta for the First Golf Major of the Year
---
Let's face it. In the world of golf, Augusta is the mother lode. 
And now, BLADE will get you right to the course and in front of the action. BLADE is arranging flights to get golf fans directly from BLADE Lounge Westchester to the tournament from April 10-12.
There's no faster way to arrive than with BLADE. Depart Blade Lounge Westchester at 9:30 AM ET on Friday, April 10th.
You'll land at nearby Augusta Regional Airport and with the option to add ground transportation to your final destination.
Eliminate all potential travel friction and enjoy what may undoubtedly be one of the most exciting tournaments of the year.
After the tournament ends, return to BLADE Lounge Westchester on Sunday, April 12th departing at 9:30 PM ET.
Individual seats start at $2,750 one way or $3,750 round-trip.


What's Included:
15-minute helicopter transfers between Manhattan and Westchester
Ten captain's chairs in a freshly reimagined Gulfstream IV-SP
In-flight service provided by renowned BLADE SKYcx
In-flight catering
---