BLADE-GX
Under 28 years old?
---
You work hard and live fast. Flying shouldn't slow you down. BLADE-GX membership lets you book by-the-seat flights to the Hamptons, Nantucket, and Miami on the go at a reduced fare and grants you year-round access to BLADE's exclusive social events. You've earned it.
During this time, we are extending current and new memberships by an additional six months.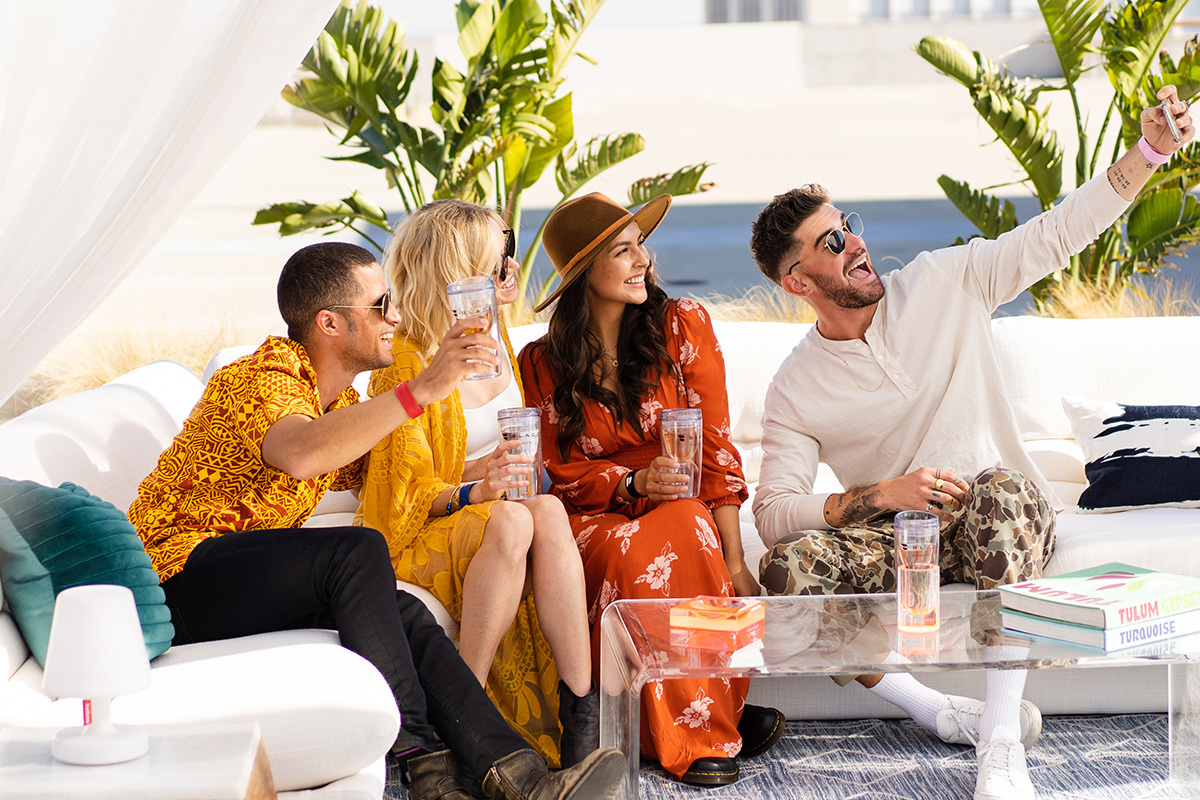 BLADE-GX pays for itself after just two flights. An initial payment of $295 gives you access to:
$150 off flights between Manhattan and the Hamptons and Westchester and Nantucket
$150 off BLADEone flights between New York and Miami
$25 off Montauk Sky flights
Our world-renowned BLADE lounges where you can start your trip with a cocktail or glass of wine from one of our partners served in BLADE's iconic sippy cup
Exclusive events, including holiday parties, film screenings, our Miami Art Basel party, partner events, fashion discounts, and more
Additionally, members currently enjoy discounts for Master & Dynamic, Courant, and Sourced Cocktails.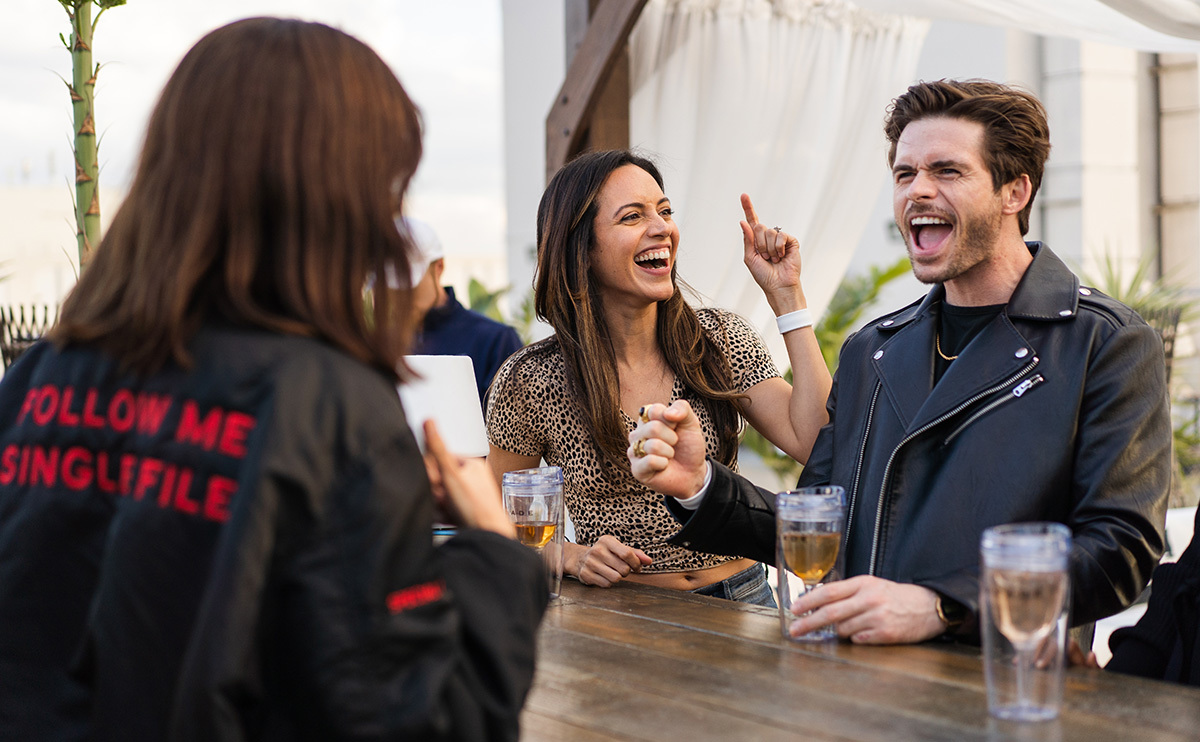 Why sit in traffic when you can fly over it? Swipe right on BLADE-GX and do your travel right.
Terms & Conditions
Nantucket flights are applicable to Westchester departures or arrivals only.
BLADE-GX does not count toward special activations and reduced-fare flights.
The BLADE-GX cardholder must be between 18 to 27 years of age.
BLADE-GX cannot be combined with BLADE season passes.
BLADE-GX discount is only applicable to the cardholder–The BLADE-GX cardholder must be the user purchasing the flights.
Flights cannot be used by non-BLADE-GX cardholders–the BLADE-GX cardholder must have an account with a matching credit card in his or her name to receive the discount.
All BLADE-GX Memberships end 365 days after purchase.