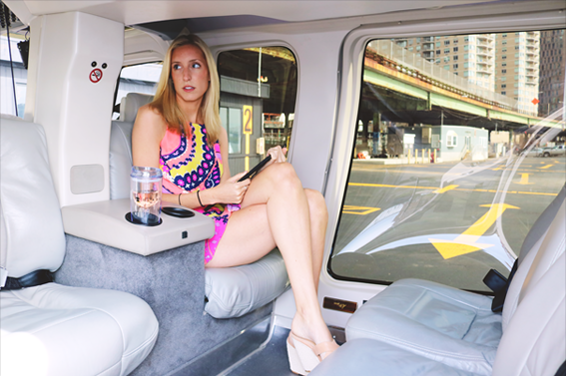 BLADE is pleased to announce the expansion of our accessible fleet of BLADE Xcels for this summer. BLADE Xcels are Bell 407 helicopters featuring leather interiors, club seating, expanded window views as well as Bose noise canceling headphones. The headsets even feature auxiliary plug ins so you can listen to your favorite music while in flight.
This summer you'll be able to enjoy BLADE and BLADE Xcel helicopters as well as BLADE Aqua seaplanes and BLADE Xcel seaplanes—which feature jet interiors and faster flight times.
Our core schedule through September is already on the BLADE app now, so take a look and choose which aircraft makes the most sense for you.
We look forward to seeing you again this summer!