BLADE Bounce
5 minutes in the air and you are there.
Rushing to or from the airport?
Bounce is our airport transfer service.
Travel by helicopter between Manhattan and area commercial and private airports.
Flights are as little as 5 minutes in duration.
Ground transportation is provided between your helicopter and connecting flight. Learn more in the FAQs below.
How it works, from NYC to Commercial Airports: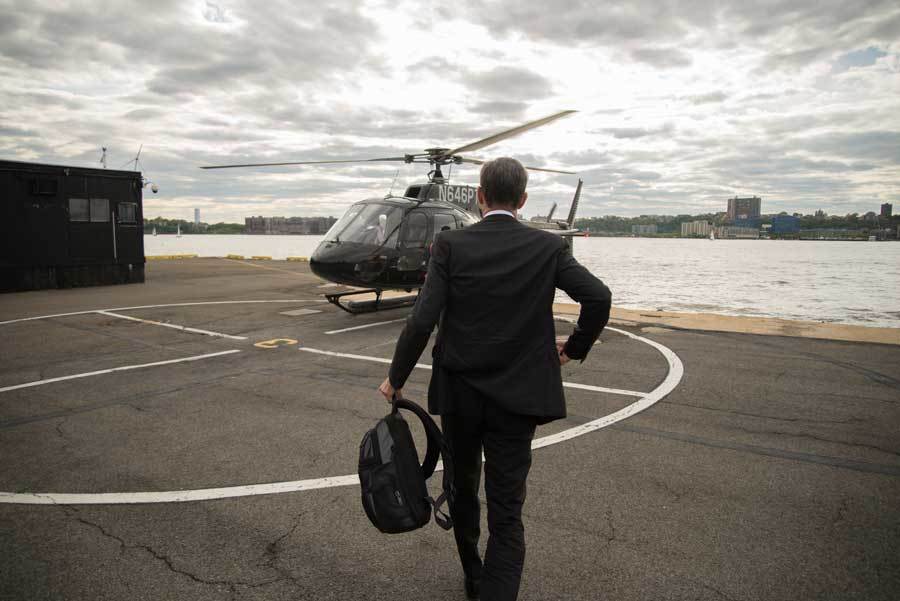 What Fliers Say About Bounce
Reviews from Apple's Appstore
Great App use it all the time


I use this app to get home from the airport almost every other week. I recommend the xcell or Agusta for day to day use but I love this app. It's like a limo uber of the sky.
– June 2016 Passenger
Bounce lifesaver


Nothing beats getting from Manhattan to the airport in 5 minutes! Blade has been a lifesaver and I use it weekly. Thrilled to hear they've launched a new service to Miami and cant wait to try it out.
– December 2015 Passenger
Amazing!


I booked a blade bounce and my helicopter was there in 20 minutes. 10/10 would fly again
– March 2015 Passenger
Connecting with Delta at JFK?
Be sure to try our Delta Special Escort service for a seamless connection. Just select Delta in the connections step and add the upgrade.
Safety is our top concern
BLADE works exclusively with Argus and Wyvern rated Operators.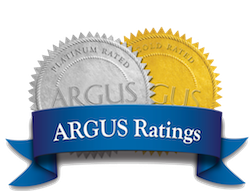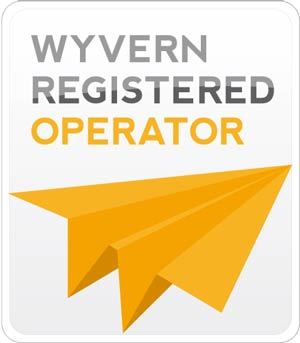 ---
🛫 FAQs - How to Bounce
How does Bounce work when flying from Commercial Airports to Manhattan? What time should I book my Bounce?
How does Bounce work when flying from Manhattan to Commercial Airports? What time should I book my Bounce?
Bounce from Private Airports to Manhattan
Bounce from Manhattan to Private Airports
What if I arrive late to my Bounce?