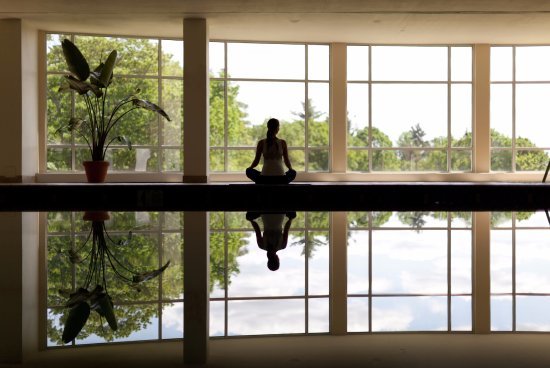 Canyon Ranch Berkshires One-Click Spa Retreat
Fall is a spectacular season of change in the Berkshires. What better way to experience autumn than a weekend away at Canyon Ranch, a trailblazer and an industry-leading proponent of the wellness lifestyle. Take in the beauty of the Berkshires on a hike, enjoy a signature Canyon Ranch massage, challenge yourself to a fitness class, or simply relax by the fire. Spend the weekend away on a ladies' retreat, a romantic reconciliation, or a personal liberation of solace. Take a moment to focus on yourself and escape from endless responsibilities and personal stress.
Fly round-trip by Bell 407 helicopter between BLADE Lounge West in Manhattan and Canyon Ranch Lenox, departing on November 2nd and returning on November 4th, a 45-minute flight each-way.
With the purchase of your BLADE flight, you gain access to a discounted Canyon Ranch room, which includes:
- All meals
- Dozens of activities and classes
- Complimentary use of all facilities
- Special welcome in-room gifts
- Late check-out
- $480 service credit
Unplug, log off, and take a break that lets you reset, renew, and recharge body and soul.