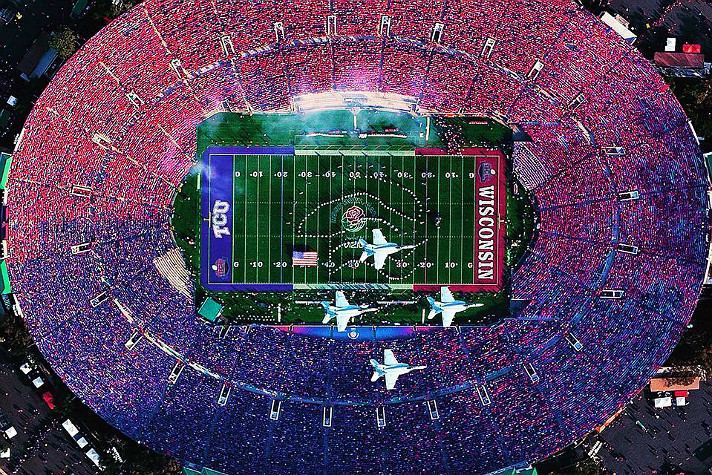 Touch Down at the Stadium
College football season is in full swing, and BLADE wants to get you to the game. Charter your own helicopter or jet to the nearest helipad or airport, and root for your favorite team or alma mater.
Flights are available across the country to all major college towns. Skip the game day traffic or flat-screen TV viewing parties, and instead get to the tailgate in record time for kickoff.
After the game, hop back on your chartered aircraft and fly back home in record time. Getting to the game has never been this seamless or thrilling.

We're particularly looking forward to:
- Stanford vs. Washington on 11/03
- Auburn vs. Georgia on 11/10
- Penn State vs. Rutgers on 11/17
- Auburn vs. Alabama on 11/24
- Michigan vs. Ohio State on 11/24
How big of a fan are you?