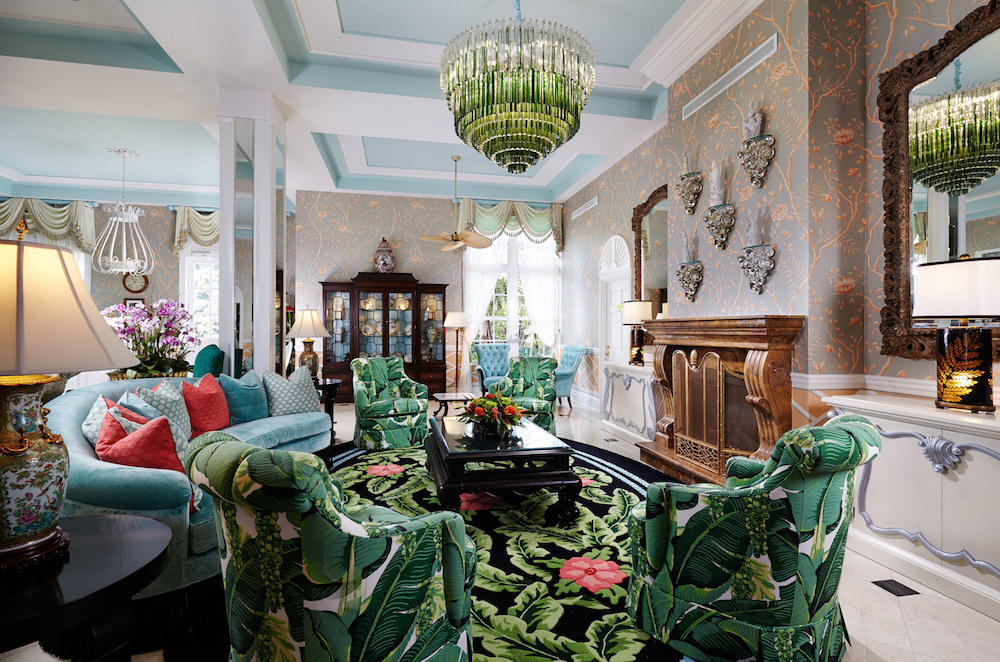 The Colony One-Click Palm Beach Weekend
What's Included
2 nights at The Colony Hotel Palm Beach
Seaplane transfers for flights between Palm Beach and Miami
About Your Weekend
Less buzzy, yet equally as enjoyable as Miami, Palm Beach has remained one of South Florida's most sophisticated weekend communities.
As such, we are pleased to offer our BLADEone fliers a 2-night stay, Friday, December 7th through Sunday, December 9th, at the legendary Colony Hotel in Palm Beach (round-trip purchase required).
The pink-hued Colony Hotel has been a symbol of glamour since the evening it opened in 1947. Enjoy poolside cocktails at the Bimini Bar or before dinner drinks at Polo–a true Palm Beach staple. And on the QT, the Royal Room has an intimate cabaret show.
Outdoor enthusiasts will love the new beach amenities, complimentary bikes, morning yoga by the pool, and tailored activities just for kids.
This weekend, try something different.