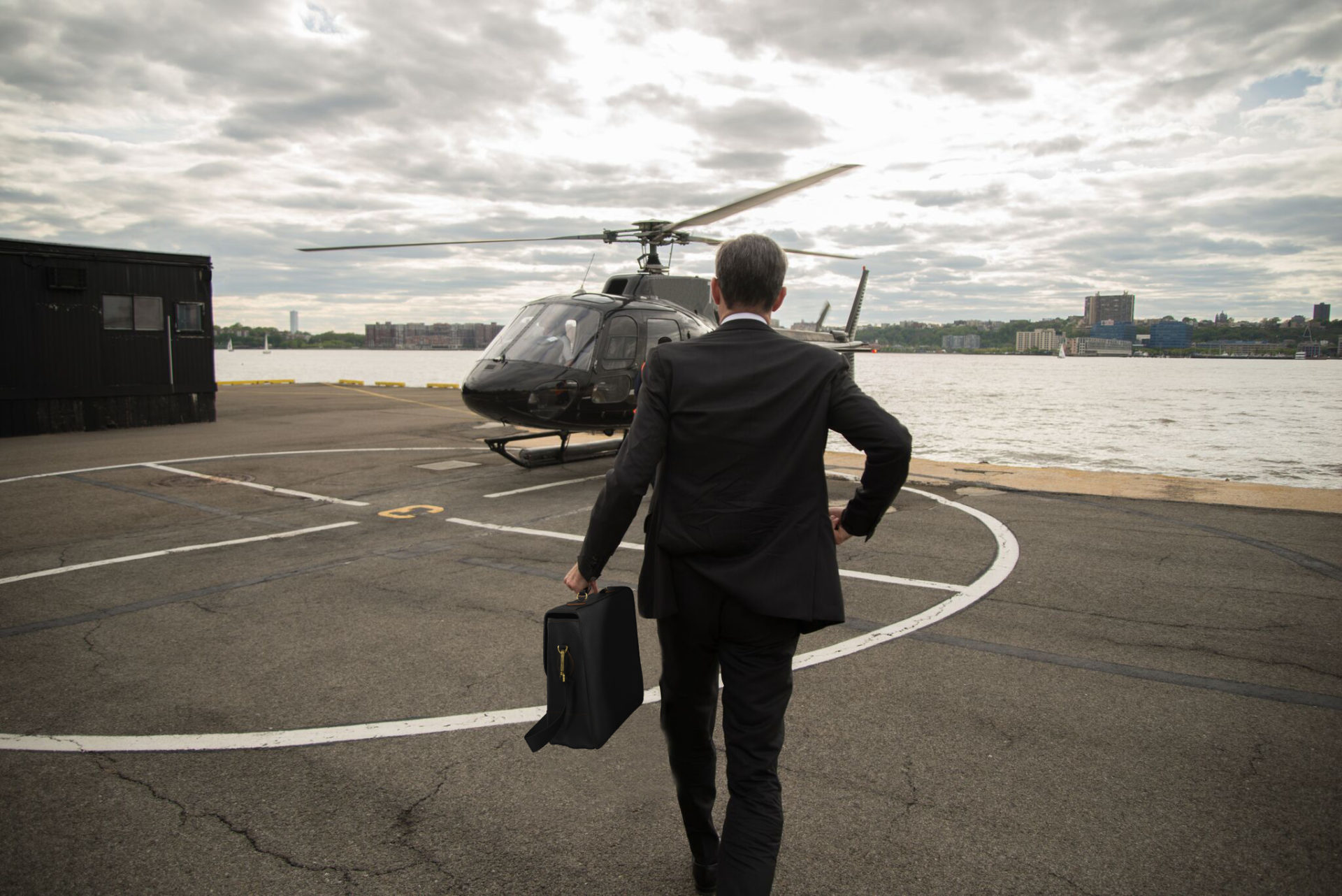 BLADE Corporate Inquiries
Offering Corporate and Private Charters
We offer corporate and private charters to NYC, Philadelphia, D.C, and Boston as well as other key northeast destinations at the most competitive pricing in the industry.
Contact us to learn more:
The 8-passenger Sikorsky C++ Ultra I has a 4 x 4 leather seating configuration and a completely brand new interior. With twin-engines, two pilots, full IFR weather capability, the most spacious cabin and largest baggage capacity of any Sikorsky in the New York area.