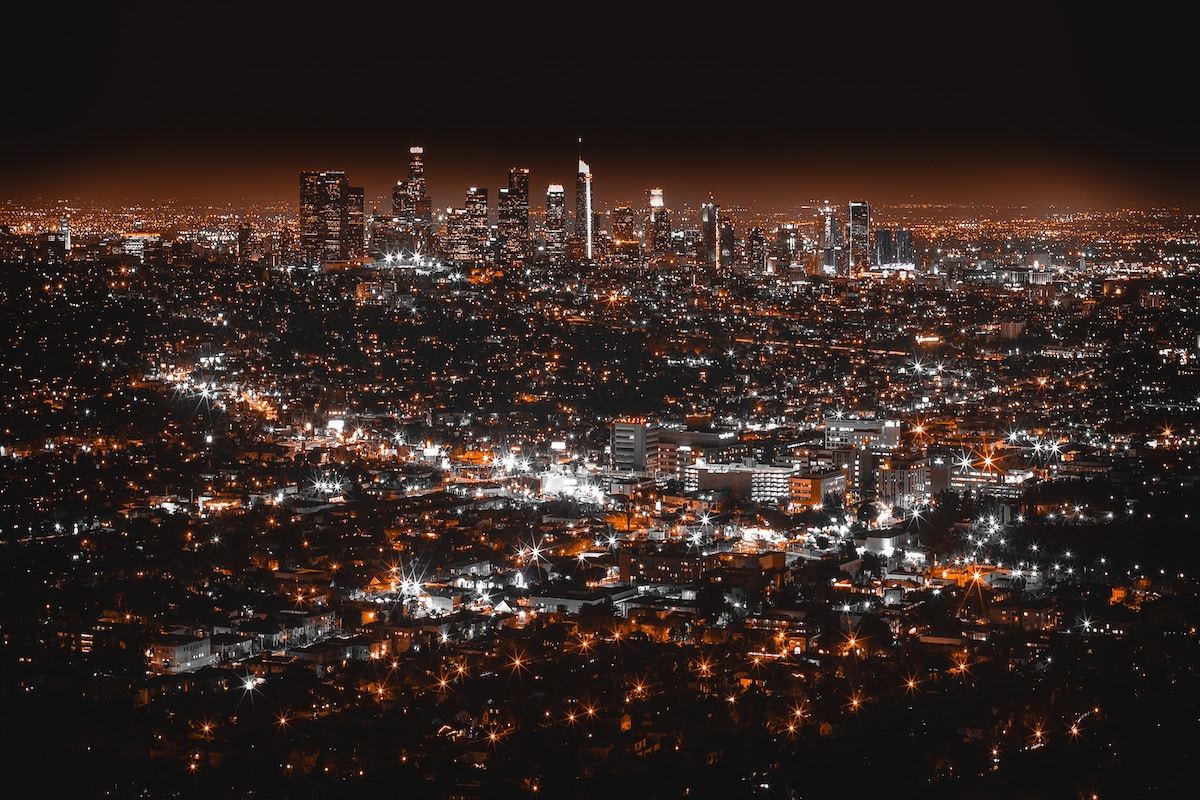 Fly to Games and Concerts in DTLA from the Westside
Sick of traveling through traffic to Downtown LA? Skip the madness and fly between DTLA and the Westside.
With our helipad conveniently located in the center of the city, passengers have the ability to walk to see their favorite sports team or artist.



Don't see what you're looking for? Select a day and time that suits you by chartering.