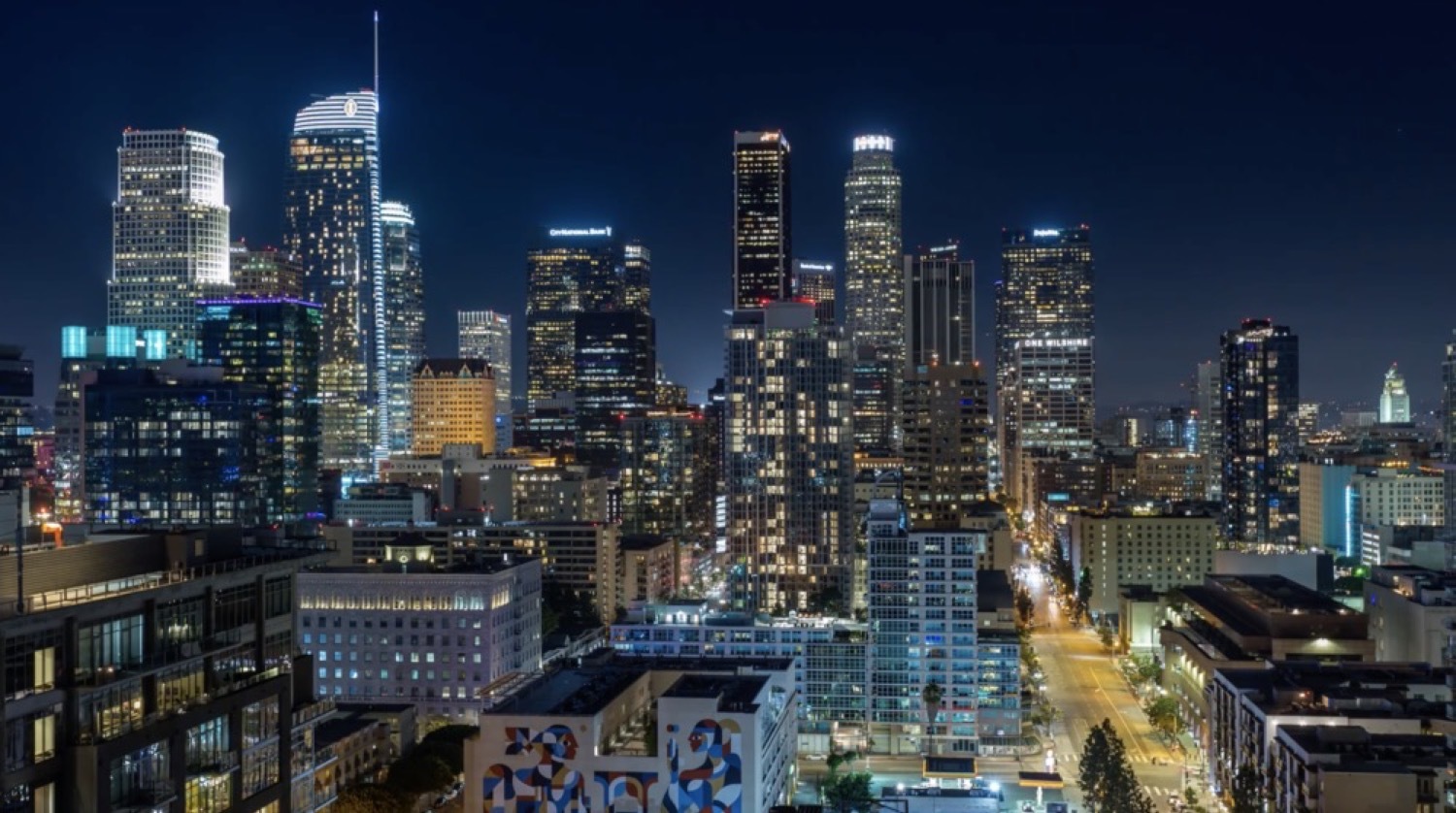 Scheduled Service between Santa Monica, LAX and DTLA
Sick of traveling through traffic to Downtown LA? Skip the madness and fly between Santa Monica, LAX and DTLA in only 10 minutes.
With our helipad conveniently located in the center of the city, passengers have the ability to walk to see their favorite artist or sports team, or choose ground transportation via BLADE for an additional charge.
Seats start at $195.
Santa Monica Helipad Location:
Atlantic Aviation
2828 Donald Douglas Loop N
LAX Helipad Location:
Signature Flight Support
6201 W Imperial Hwy
DTLA Helipad Location:
240 Venice Blvd
Los Angeles, CA 90015
United States
Additional questions? Contact: jake.adler@flyblade.com | 1-424-835-2707

See you downtown.