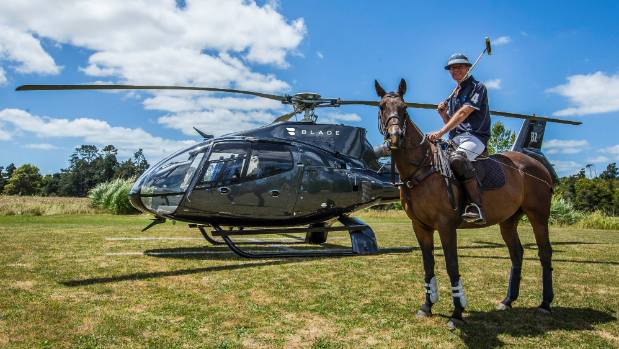 For those who just won't let the summer party end, the Harriman Cup Polo Match is this Saturday where Yale battles the University of Virginia.
Let's face it. There are two types of attendees at polo matches: spectators and spectacles.
Expect a nice mix of both.
So dress like you mean it and fly directly to the match in under 20 minutes from BLADE Lounge West.
With limited VIP tickets left, this unique opportunity will not last.