Are People Really Ditching Black Cars and Flying Between Manhattan and the Airport in Helicopters?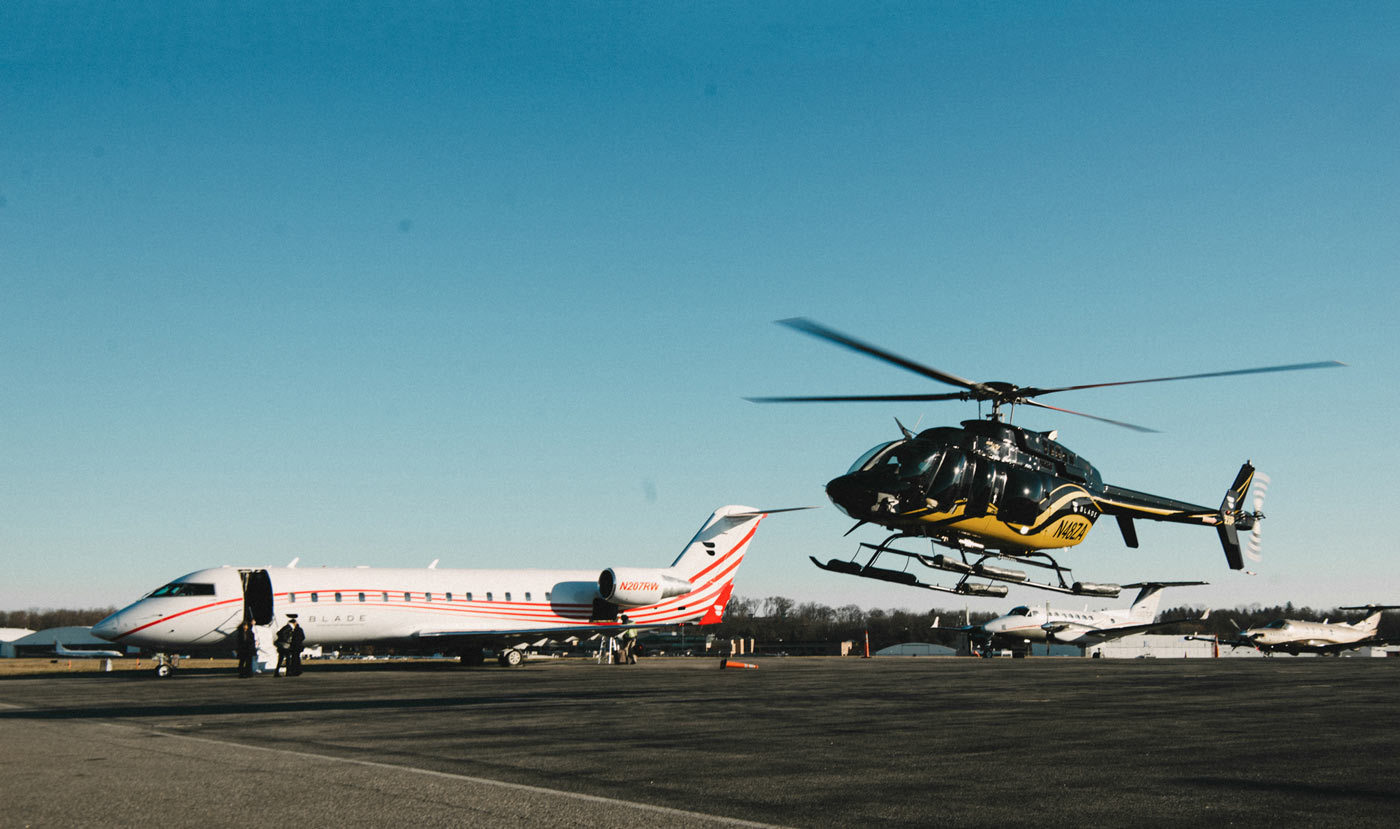 Manhattan traffic is at unprecedented levels and the actual reasons are surprising.
According to a new study conducted by NYC.gov, Manhattan traffic has increased steadily since 2015–and 2017 is now shaping up to have one of the largest growth spikes in recent history.
A key to this tipping point is the influx of more than 60,000 black cars for hire in the city, with ridesharing services providing an average of 226,046 trips per day.
The next time you cross the street at a crosswalk count the number of license plates you see that start with the letter "T", those are all cars for hire. The evidence is all around us.
Adding to massive congestion is an unprecedented level of new construction in the city, and in the heart of midtown, enhanced police presence and numerous block closures around Trump Tower. All of these factors, coupled with record tourism, are straining this city's automotive street infrastructure well beyond practical capacity.
Traffic has always been a way of life in New York, but never before have two hour plus trips from the West side of Manhattan to JFK airport become so common.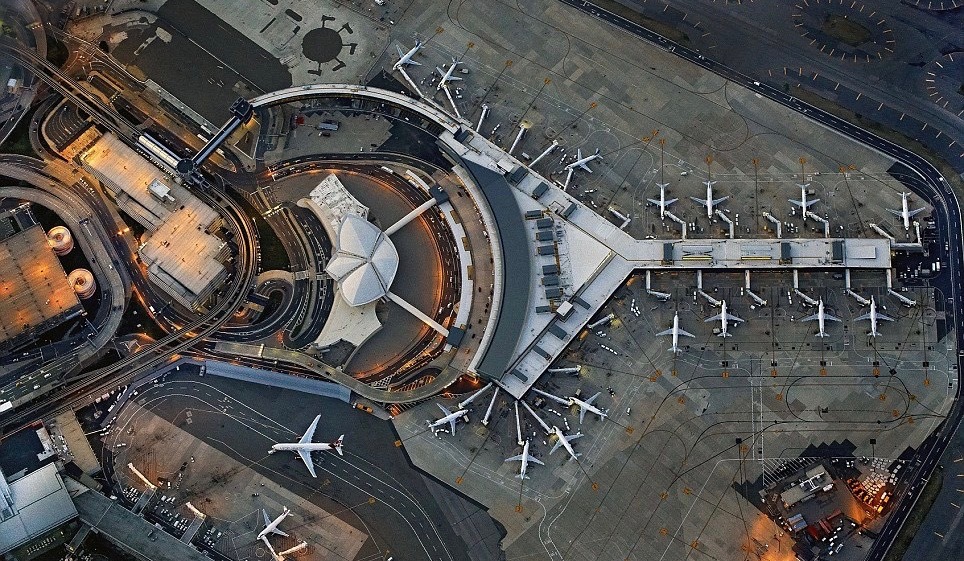 And to Laguardia airport, which is closer to Manhattan the New York Post reported that the airport "…went from "Third World" to post-Apocalyptic on Friday — as passengers had to ditch cabs in hellish traffic and walk down the icy Grand Central Parkway to make their flights."
BLADE provides a unique solution to Manhattan gridlock. You can fly from the East side, West side, or Wall Street by helicopter to surrounding NYC airports (or back) in just five minutes with BLADE Bounce. Prices for an individual seat on scheduled BLADE bounce start at $195—that's not that much more than an SUV from a leading high-end black car service.
If you want to depart on your own schedule your own six person helicopter can be waiting for you in as little as 20 minutes starting at $895.
Beyond the liberation of getting to the airport within five minutes, you will also enjoy epic cityscapes that can only be experienced at altitude.
BLADE Bounce is truly an addictive experience–and the ultimate stress eliminator.