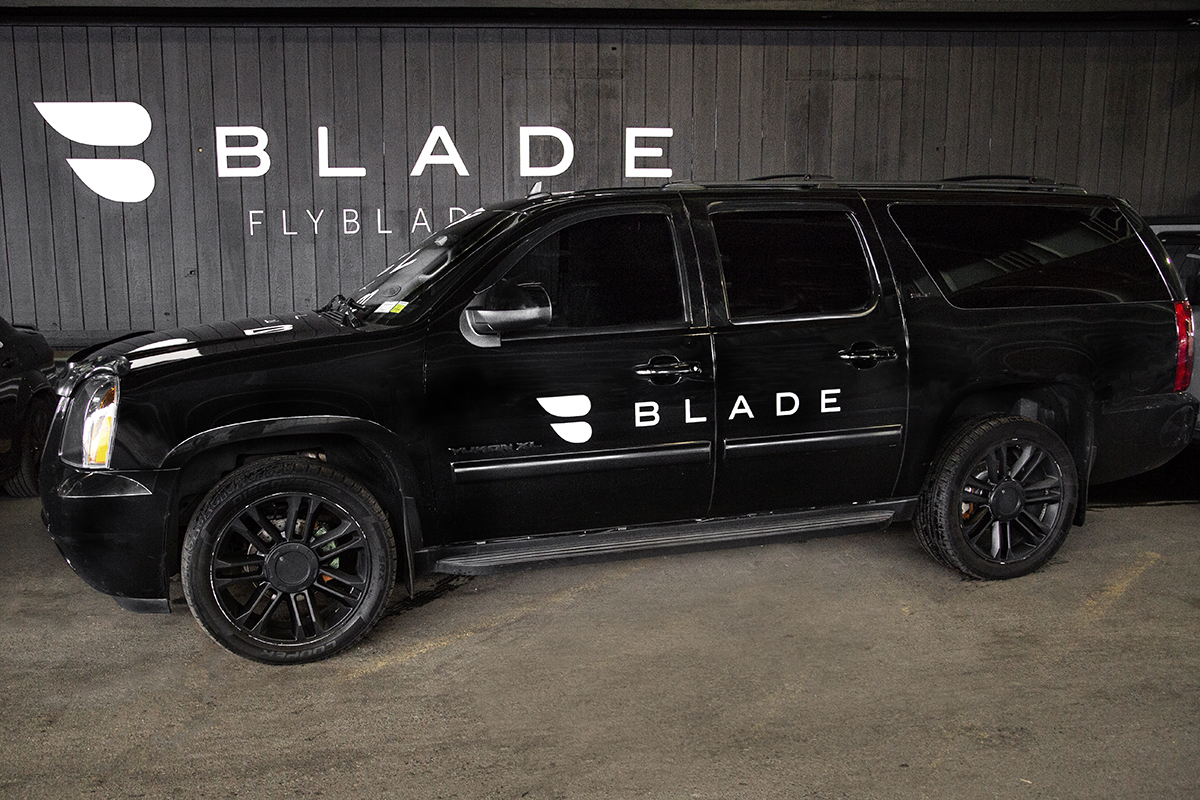 Ground Connect from East 34th Street
At times, BLADE has utilized ground connect ride-hailing services for flights arriving at East 34th Street in Manhattan that have difficulty locating BLADE's Eastside Lounge.
As such, flights arriving at BLADE's Eastside Lounge will use hourly black car services with drivers specifically designated to our staging areas who can wait regardless of your arrival time, then transport you to your final destination.
Note that this new ground connect service only applies to the East 34th Street Lounge. Your BLADE C/X representative will continue to stage cars for your arrival at other BLADE destinations using a variety of different car services, including BLADE's own drivers.
Ground connect from East 34th Street costs $150. Ground connect from all other Manhattan BLADE Lounges costs $100.