One-Click Weekend at Hotel Pippa in Nantucket
For the first two weekends in June 2018, purchase two roundtrip flights between Manhattan (or Westchester) and Nantucket to receive a two-night stay at Hotel Pippa with no additional cost–even breakfast and hotel ground transport will be on us.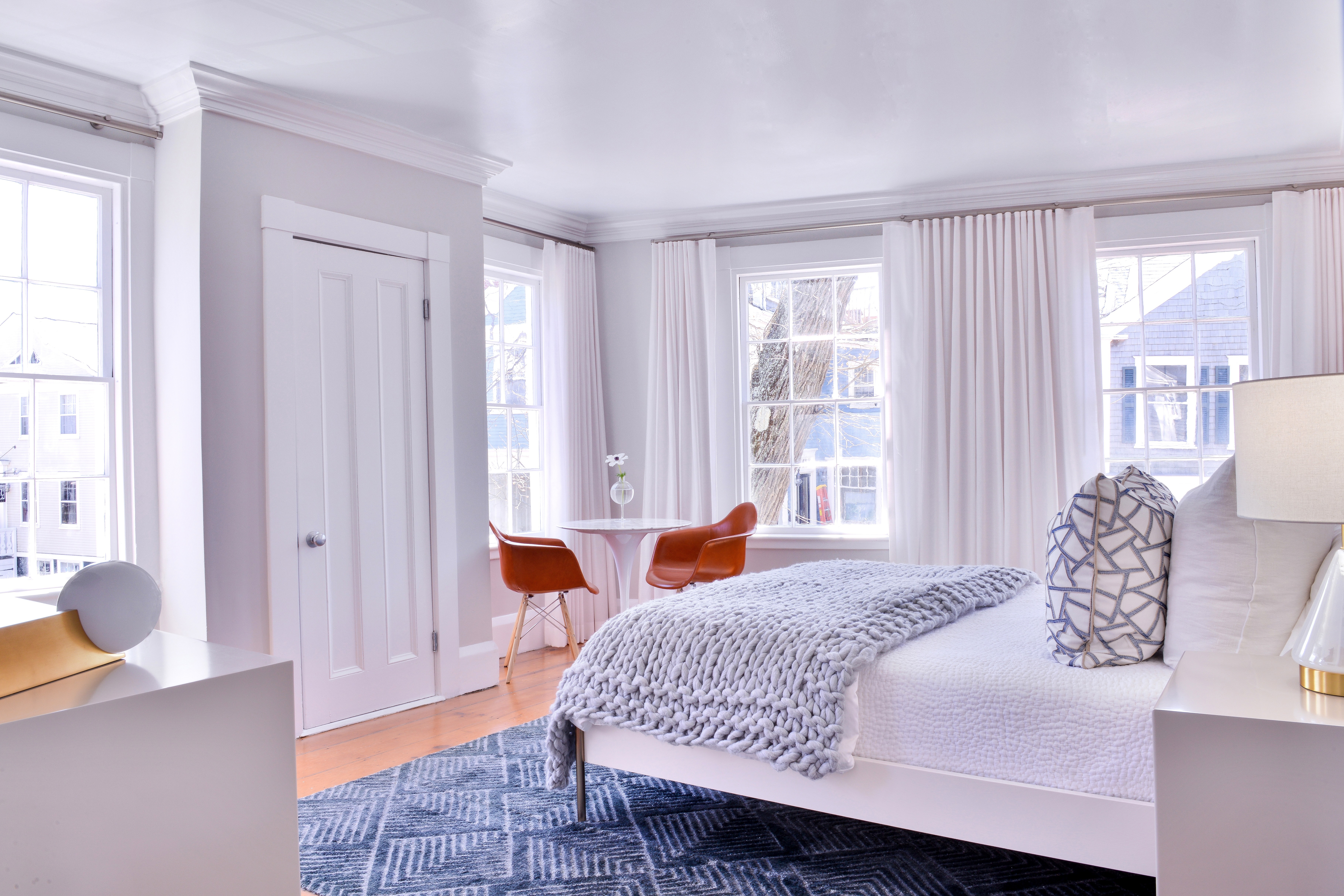 Hotel Pippa is Nantucket's freshest addition to the summer vacation scene. Be one of the first guests to stay at this highly anticipated boutique hotel with mid-century décor and classic Nantucket architecture in the heart of town.
What better way is there to arrive in Nantucket than via plane? Don't worry, we'll throw your good-luck penny at Brant Point Lighthouse while you're flying home over the Hyannis ferry.
With just one click, your weekend is set.