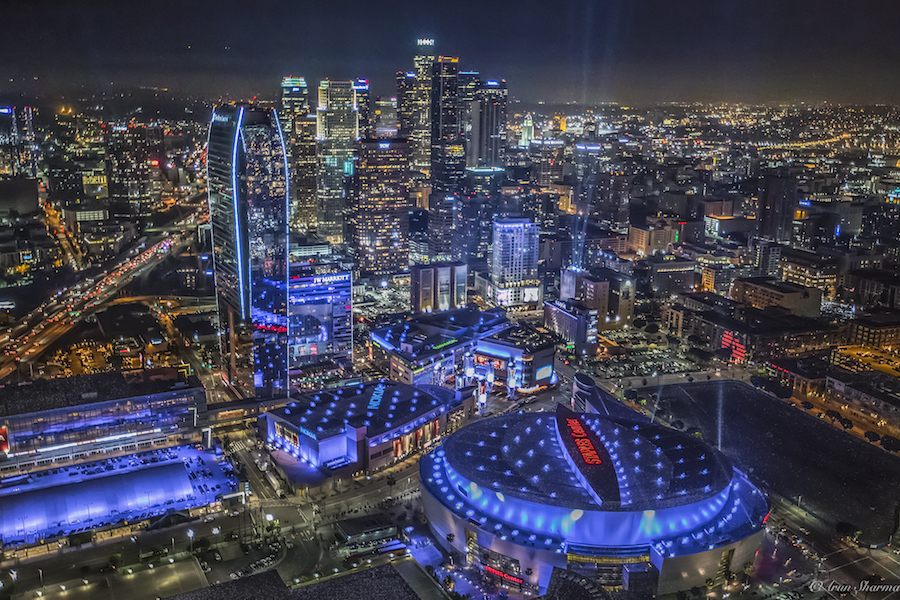 BLADE Airport Transfer to and from LAX

Skip the traffic and fly between LAX and the Los Angeles area.

Flying American Airlines?
With our partnership, you will benefit from the below if you choose to upgrade:

After 5 minutes in the air, your American Airlines escort (from the Five Star Services Division) will meet you helicopter-side upon your arrival and transport you via Cadillac to their exclusive Flagship® First Check-In for expedited screening and Admirals Club® lounge entry. Your escort will then drive you on the tarmac to your gate, bringing you directly to your seat on your American Airlines flight.


Upon your American flight's landing, your American Airlines escort will meet you on the jetway of your flight for the same expedited experience as above, but with the mission of getting you to your awaiting helicopter as quickly as possible for the 5 minute flight to the city.
*Tarmac escort is dependent upon arrival/departure gate and availability