Charter Anywhere in the Los Angeles Area
BLADE brings precision, detail, and unmatched customer experience to aviation, enabling West Coast passengers to fly over traffic directly to their final destinations.
Regularly chartered helicopter trips fly between:
Santa Monica
Montecito
Ojai
Downtown LA
Orange County
LAX Airport
STAPLES Center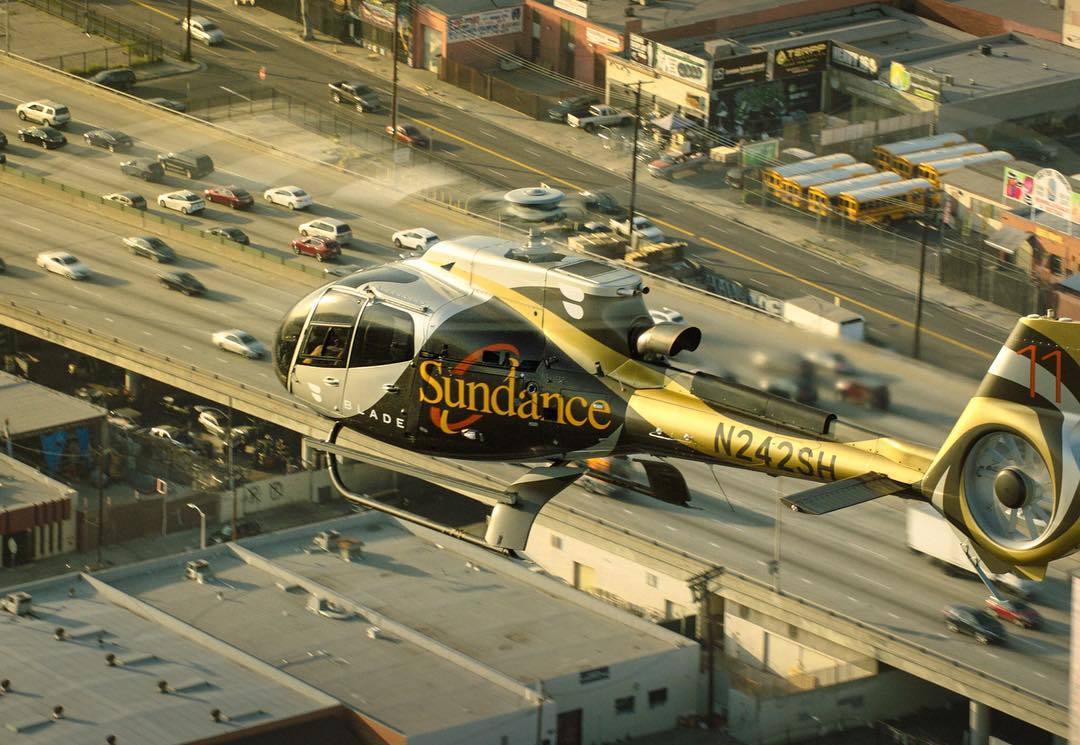 Chartering further afar? En route to or from your BLADE jet charter, we'll harmonize a helicopter transfer between your closest city helipad and jet terminal, at no additional cost.