The Faena One-Click Miami Weekend
What's Included
2 nights at Faena Hotel Miami Beach
Helicopter transfers for flights from NYC
Commercial-sized jet retrofitted for 16 passengers
Cocktails aboard and at BLADE Lounge Miami
In-flight catering by Dean & DeLuca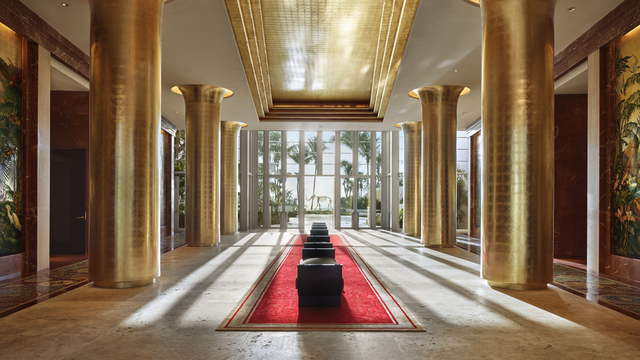 At Faena, unwind in a space where sunshine restores, ocean air refreshes and service fulfills.
All fliers purchasing two roundtrip BLADEone seats will receive a complimentary room for 2 nights at Faena Hotel Miami Beach.
For flights returning on holiday Mondays, your stay will include a third night without additional cost.
---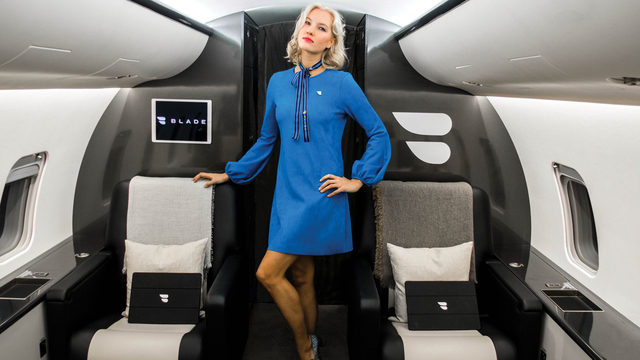 1 seat per side of cabin–enjoy privacy or socialize.
---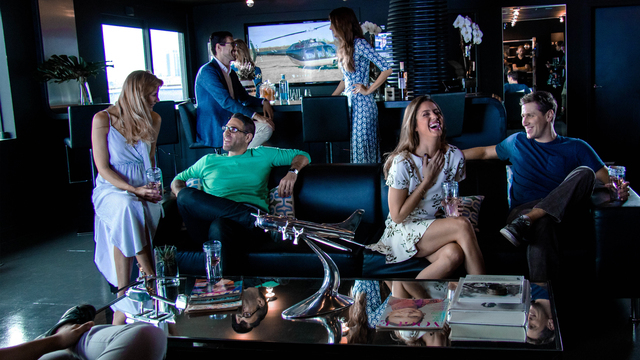 Your experience begins at BLADE Lounge West or BLADE Lounge Miami.
---
Fly Blade, Inc. is not a direct air carrier. Fly Blade acts as an indirect air carrier for public charter flights between Manhattan, Westchester and Miami, with charter flights between Manhattan and White Plains operated by Liberty Helicopters and flights between White Plains and Miami operated by Corporate Flight Management, Inc. Please refer to Fly Blade's Operator-Participant Agreement at www.flyblade.com.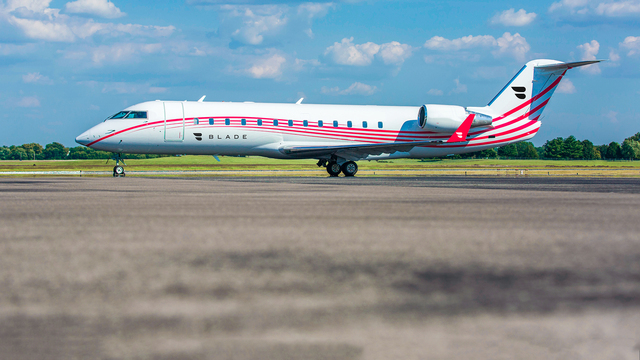 BLADEone: A commercial aircraft normally accommodating 60+ passengers retrofitted for only 16 and with furnishings designed by BLADE.
For Manhattan departures, 10 minute helicopter flights to the side of the BLADEone jet
---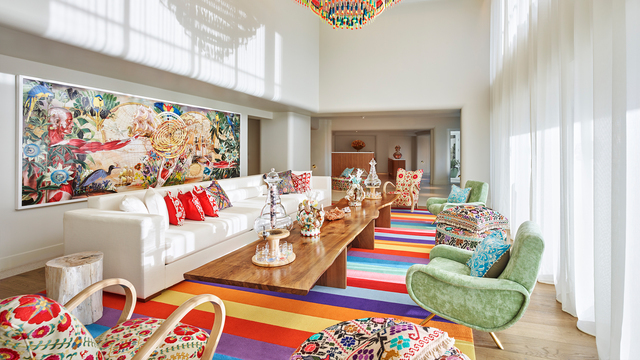 Tierra Santa Spa: Miami's first South American-inspired spa is an oceanfront oasis.
---