Fly between Nantucket, Cape Cod and the Islands and:
Two Ways to Fly Between Manhattan and Nantucket
BLADE offers a published schedule of flights between Nantucket, Martha's Vineyard, and Cape Cod and Manhattan or Westchester, while also arranging crowdsource and charter services.
Only BLADE offers a schedule of non-stop by-the-seat flights by seaplane between Manhattan and Nantucket.

Alternatively, fly by helicopter from Manhattan to Westchester, and board a Pilatus PC-12 turboprop from Westchester to Nantucket.
---
The BLADE Experience
Before Your Flight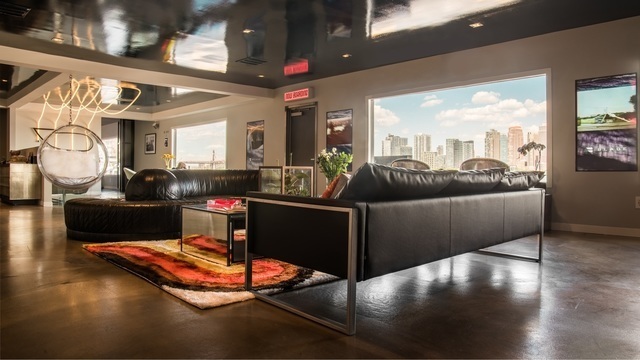 BLADE's Nantucket experience begins or ends at one of our BLADE Lounges. With unparalleled style and service, all of our locations have become iconic in the industry – you would never mistake a BLADE lounge for a typical city heliport. Come and relax at our lounges with a Casa Dragones tequila or VieVité rosé.
Your Flight
You deserve to soar over the skies in a helicopter or seaplane. Skip the traffic in the fastest and most comfortable way to Nantucket and The Cape.
---
ACK Season Passes
Discounts on by-the-seat pricing.
Includes 1 or 2 helicopter Bounce flights from Manhattan to John F. Kennedy Airport.
Ticket packages can be used for you or for your friends and family.
2018 seats are available to book today.
Limited number of packages available.