BLADE Passport Ultra
BLADE Passport is simply the most seamless and cost-effective way to enjoy the best of BLADE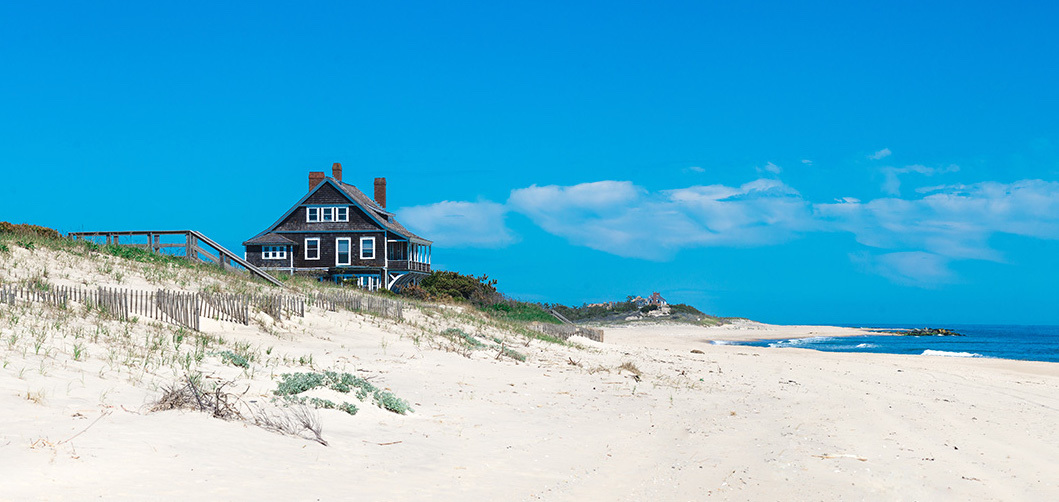 BLADE Passport Ultra Benefits:
BLADE Passport Ultra can be used across all BLADE experiences involving any aircraft type
5% more buying power towards flights
A summer of concierge medical care for your household in the Hamptons and Manhattan, provided by Priority Private Care
Price protection against future by-the-seat fare increases
Includes four by-the-seat BLADE Bounce airport transfers between Manhattan and all area airports
Your own dedicated Passport Agent, including a private phone line and email
Ability to book your entire summer flight schedule in advance with your Passport Agent
Be added to the invite list for the BLADE Private Screening Series, where you will enjoy advanced screenings of first-run films and final episodes of hit cable series
Credits are transferable to friends, family, and colleagues–even frenemies
Cost: $25,000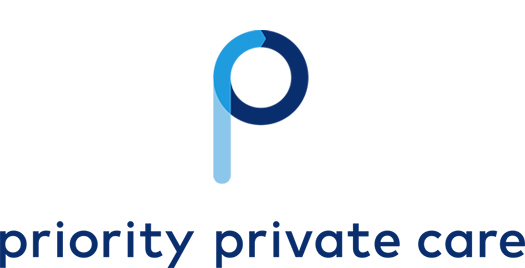 Priority Private Care Benefits:
Included with your purchase of BLADE Passport Ultra is 24/7 concierge medical service in the Hamptons and Manhattan, provided by Priority Private Care. You and your family will have the "Royal Pains" TV show style treatment all summer long.
24/7 Urgent Medical Care (Manhattan): Priority Private Care's state-of-the-art medical center is staffed with best-in-class ER physicians and providers, available to members anytime with no wait. Unlimited access is included, whether in person or remote.
House Calls (Hamptons and Manhattan): From Memorial Day through Labor Day, avoid the hassle of leaving home without compromising on care quality. Priority Private Care has seasoned ER physicians from New York out east all summer to provide timely house calls for your entire household's medical issues.
Healthcare Advocacy: Enjoy expedited access to New York's leading specialists and hospitals, with same-day appointments and use of PPC VIP services. They even have a network of plastics surgeons, orthopedist, pediatricians, physiotherapists, dermatologists and dentists, who are available in the Hamptons this summer.



BLADE Passport Terms and Conditions
BLADE Credits are not applicable towards the purchase of this BLADE Passport.
Flight credits from this Passport are applicable towards all BLADE routes and products, except for gift cards.
Max one Passport per customer.
Value expires one year from purchase.
Payment must be by ACH or wire transfer.
Blade, in return for a specified advance payment, agrees to act as customer's agent in arranging discounted air transportation using DOT and FAA licensed air carriers, or licensed foreign air carriers, as well as related services offered by Blade or arranged at customer's direction. The amount of the payment and the services offered in return may vary, at the sole discretion of Blade, and may depend on the time at which customer agrees to make payment and services available at that time. The advance payment will be held by Blade, as agent of the customer, on account of the customer and used to pay for air transportation or other services arranged on customer's behalf, such as private charters on various aircraft types to fit customer's specific needs, scheduled flights, or shared flights, such as public charter flights that may involve Blade as public charter operator and principal in accord with U.S. DOT regulations, 14 CFR Part 380. The advance payment must be used during the period prescribed by Blade and agreed to by customer at the time the payment is made, and the advanced payment and any portion of the payment remaining at the end of the stated period of applicability is non-refundable.