BLADE Flier Profiles: Tyler Babin

Welcome back to BLADE Flier Profiles, a series of interviews featuring some of BLADE's most interesting fliers. This week, we're catching up with Tyler Babin, a frequent BLADE flier and photographer/filmmaker based in New York City.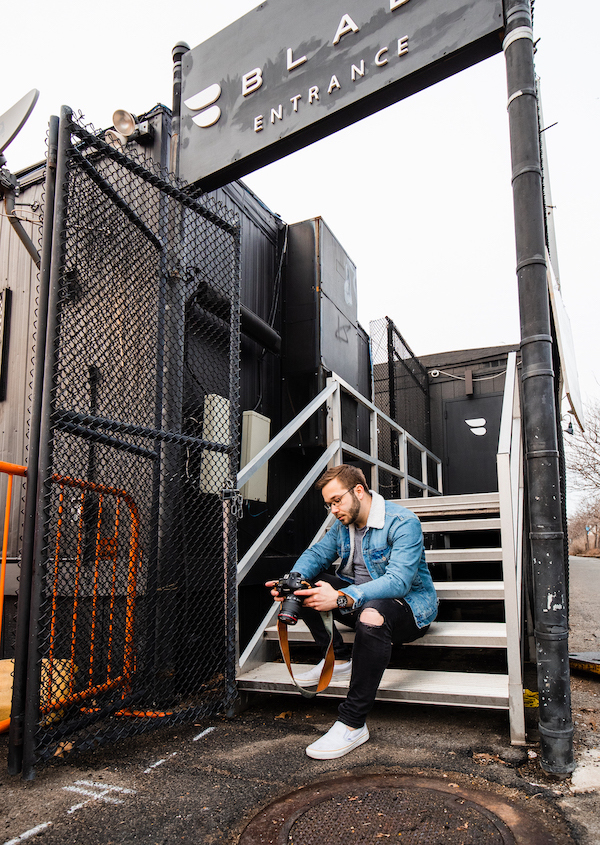 What's your boldest business or personal goal for this year?
One of my biggest focuses this year is pushing to find what that balance is for myself. I recognize work-life balance is really not what I'm best at, so I'm seeking to find what works best for me.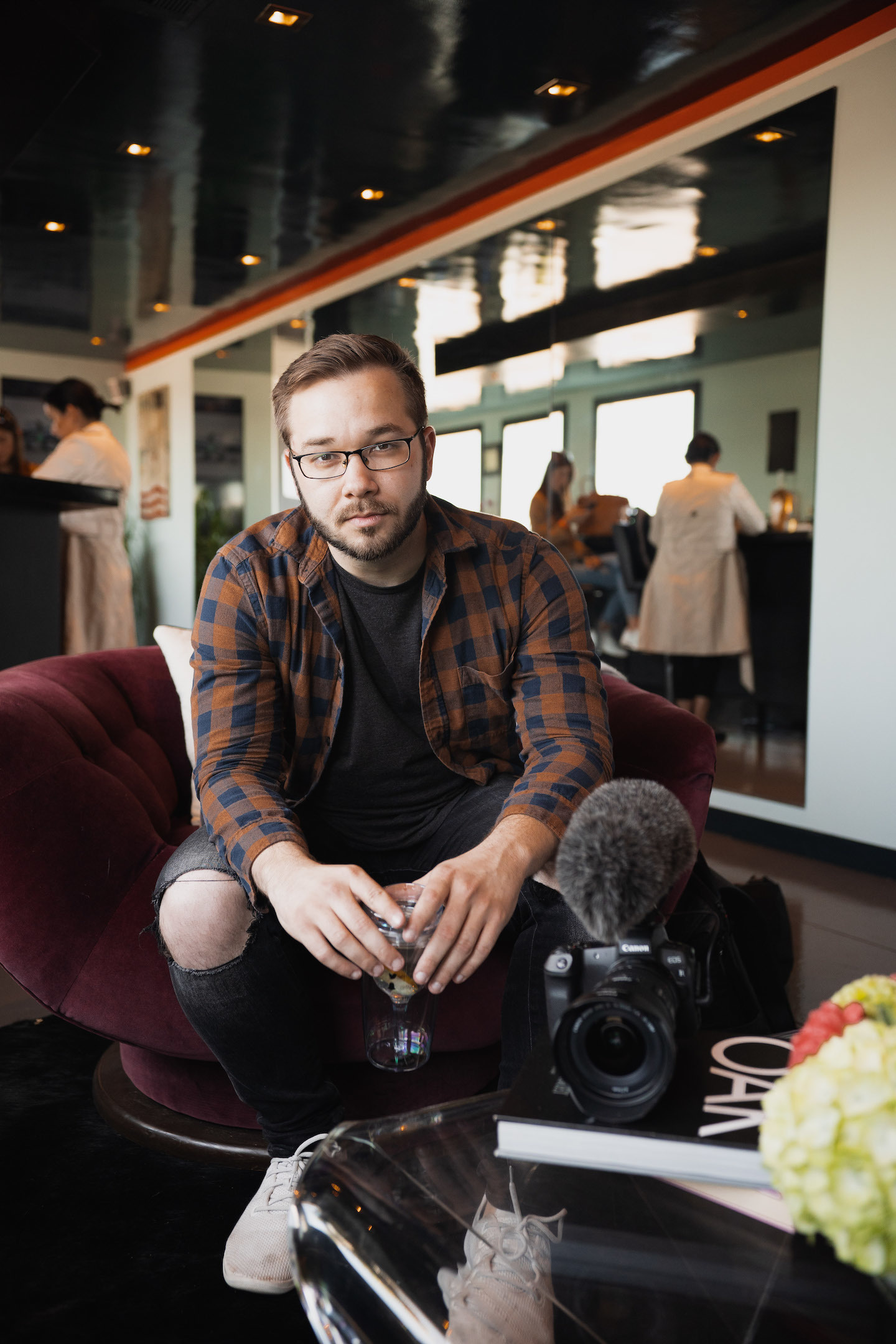 In the last five years, what new belief, habit, or product has improved your life the most?
As for a product, AirPods have changed my life. I love walking around the city on conference calls all day, that's the best thing ever.

The habit has been pushing to cut out anything in my life that isn't leading me towards my ultimate goals.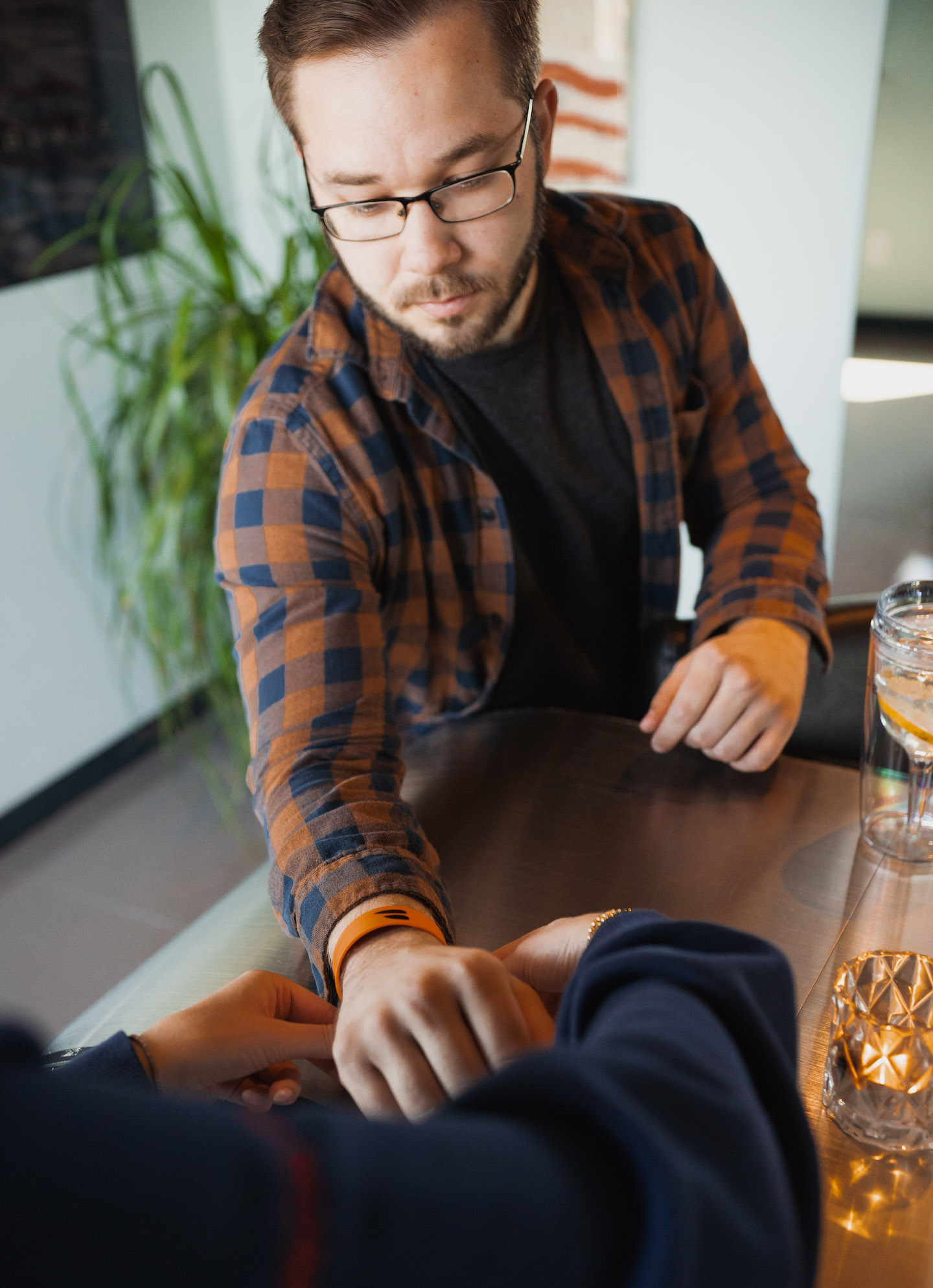 Let's say you could be on a helicopter with anyone in the world, who would you most likely network with?
I'm going to do a dead-or-alive answer. Obviously, this makes me an Apple fanboy but I would love to be on a helicopter with Steve Jobs. I really love his views on innovation. Current, probably Kanye West. I genuinely think when it comes to a creative who understands storytelling, he's in that key zone.


Last question, what is your favorite travel hack?
I'm a photographer and filmmaker so having TSA Precheck. Not having to pull out my camera gear every single time I'm going through an airport saves countless hours of my life.