BLADE Flier Profiles: Valerie Joy Wilson

Welcome back to BLADE Flier Profiles, a series of interviews featuring some of BLADE's most interesting fliers. These individuals are paving the way for Urban Air Mobility (UAM) by using alternative transportation services. Today we are featuring Valerie Joy Wilson, the CEO and face behind Trusted Travel Girl, a blog focusing on female travel in "off the beaten path" locations. Valerie is from a small town in upstate New York and now splits her time living between Los Angeles and New York City. She travels 80% of the year, creating and sharing her pictures and videos. We're excited to share our interview with Valerie and thank her for taking the time to chat with us.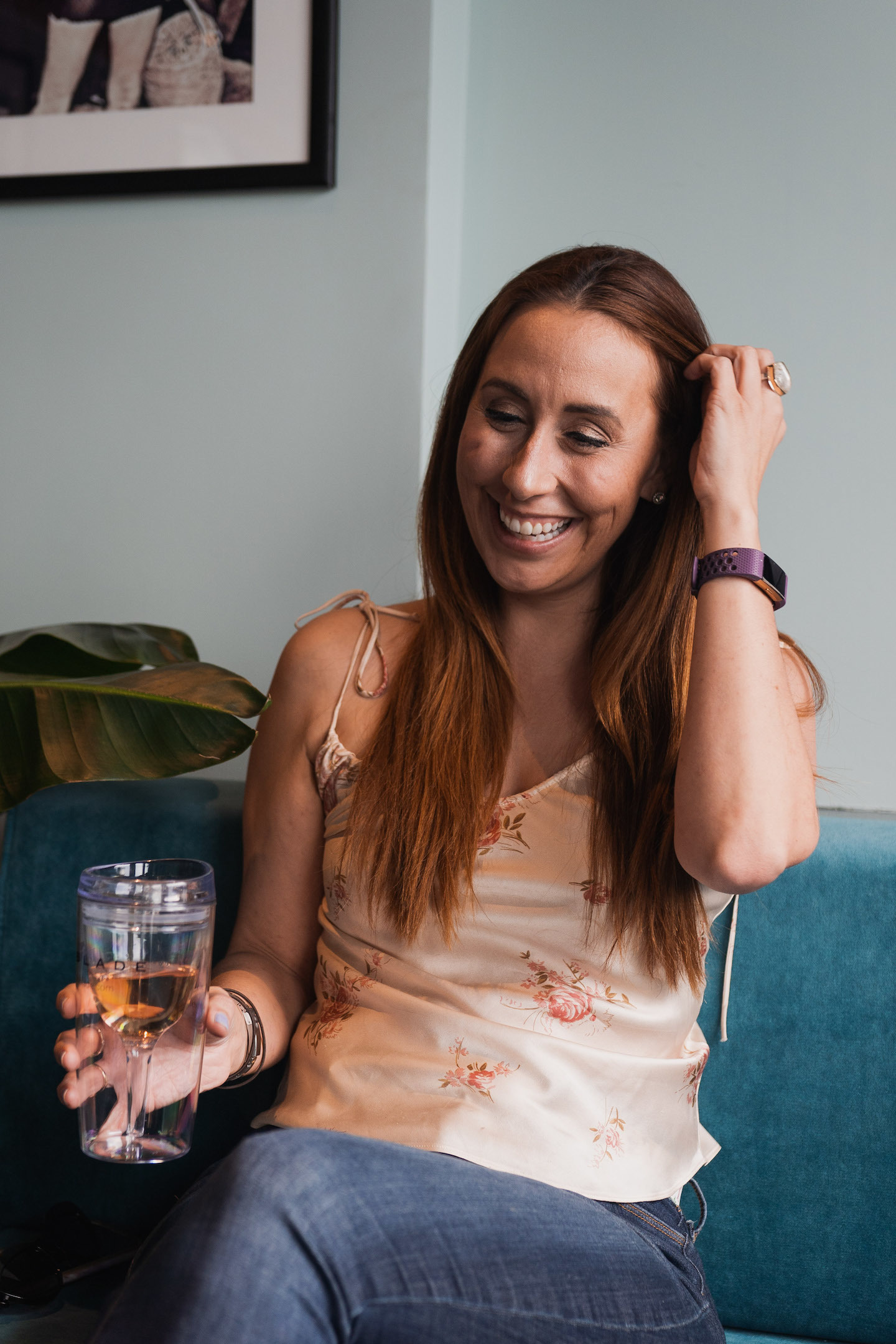 What's your boldest personal or business goal for this year?
I'm pitching a travel show right now, I'm really excited about the concept and so my goal would be to host my own travel show by the end of 2019! My goal is for anyone watching to feel like they are right next to me experiencing everything along with me.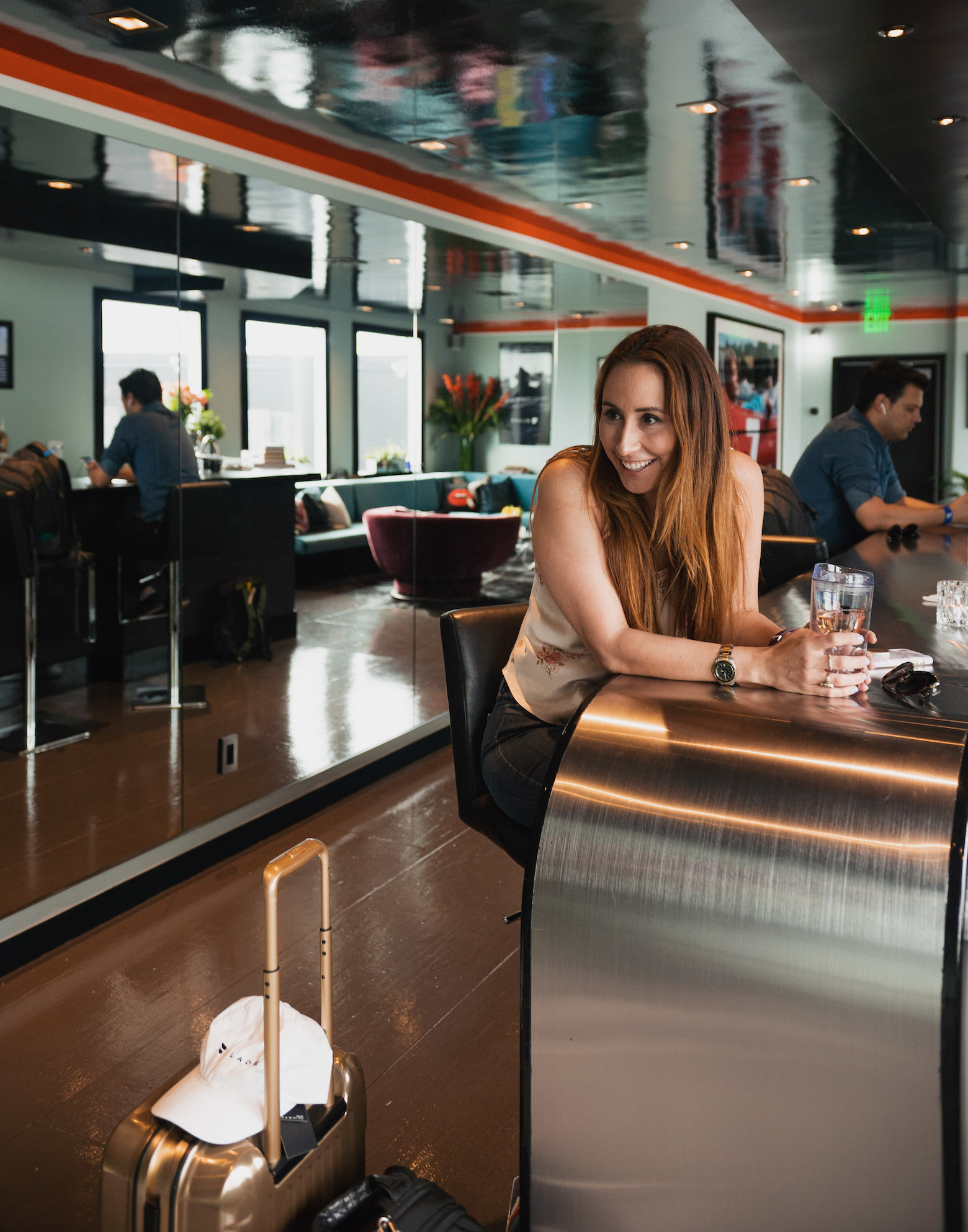 What is the most interesting or purposeful investment you've ever made?
My best investments have been both time and money I've put into growing Trusted Travel Girl. At the beginning (years and years ago), it was me paying for my own trips and then creating content for free to earn credibility. Now investments are purchasing state of the art equipment and video production. The best investment is always in making your dreams happen.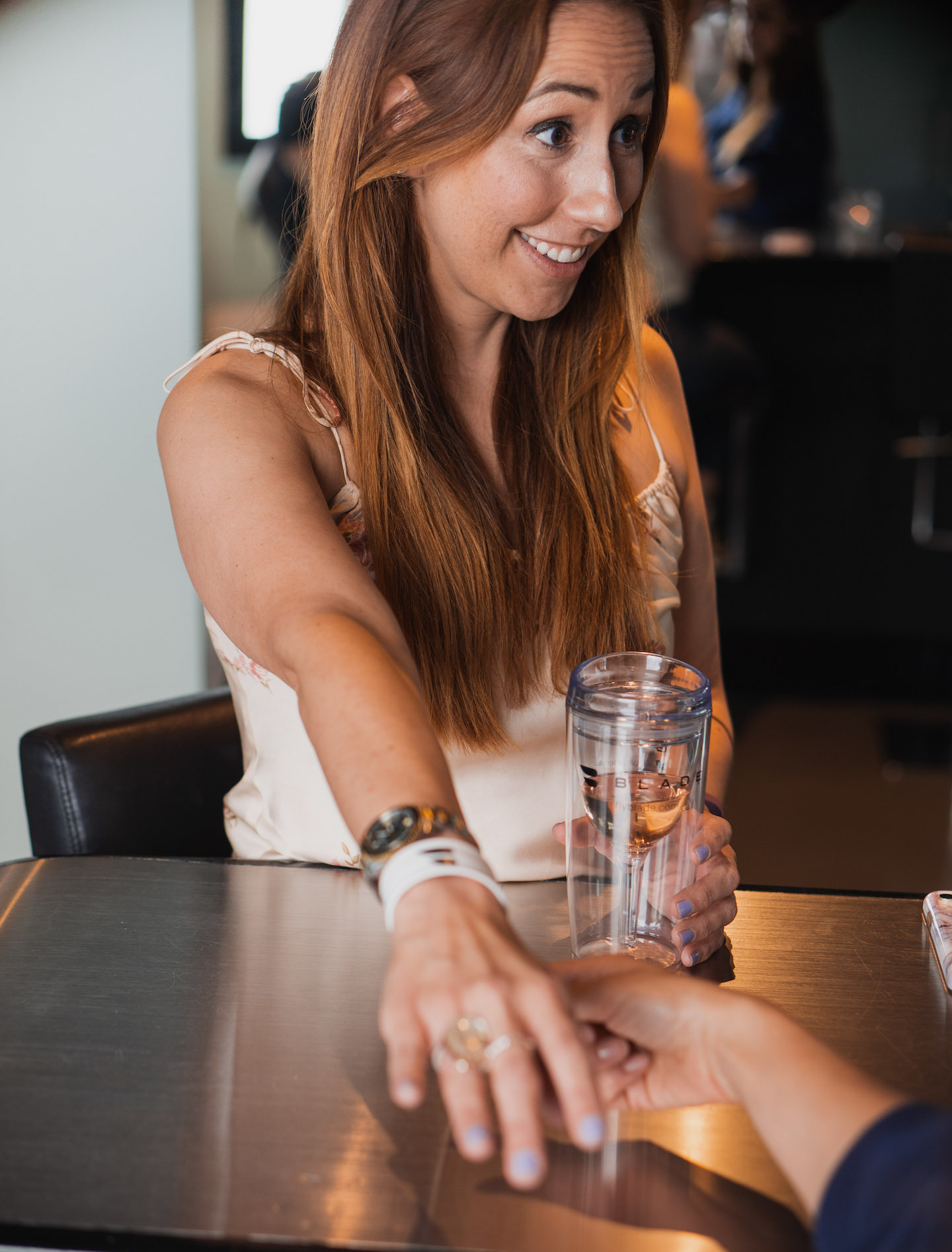 In the last five years, what new belief, habit, or product has most improved your life?
You have to manifest it! Whatever you want to do, you have to speak it into existence. But that isn't enough, you can dream big but you have to follow it up with the hustle. The harder I work, the luckier I get... ever heard that before? It's very true.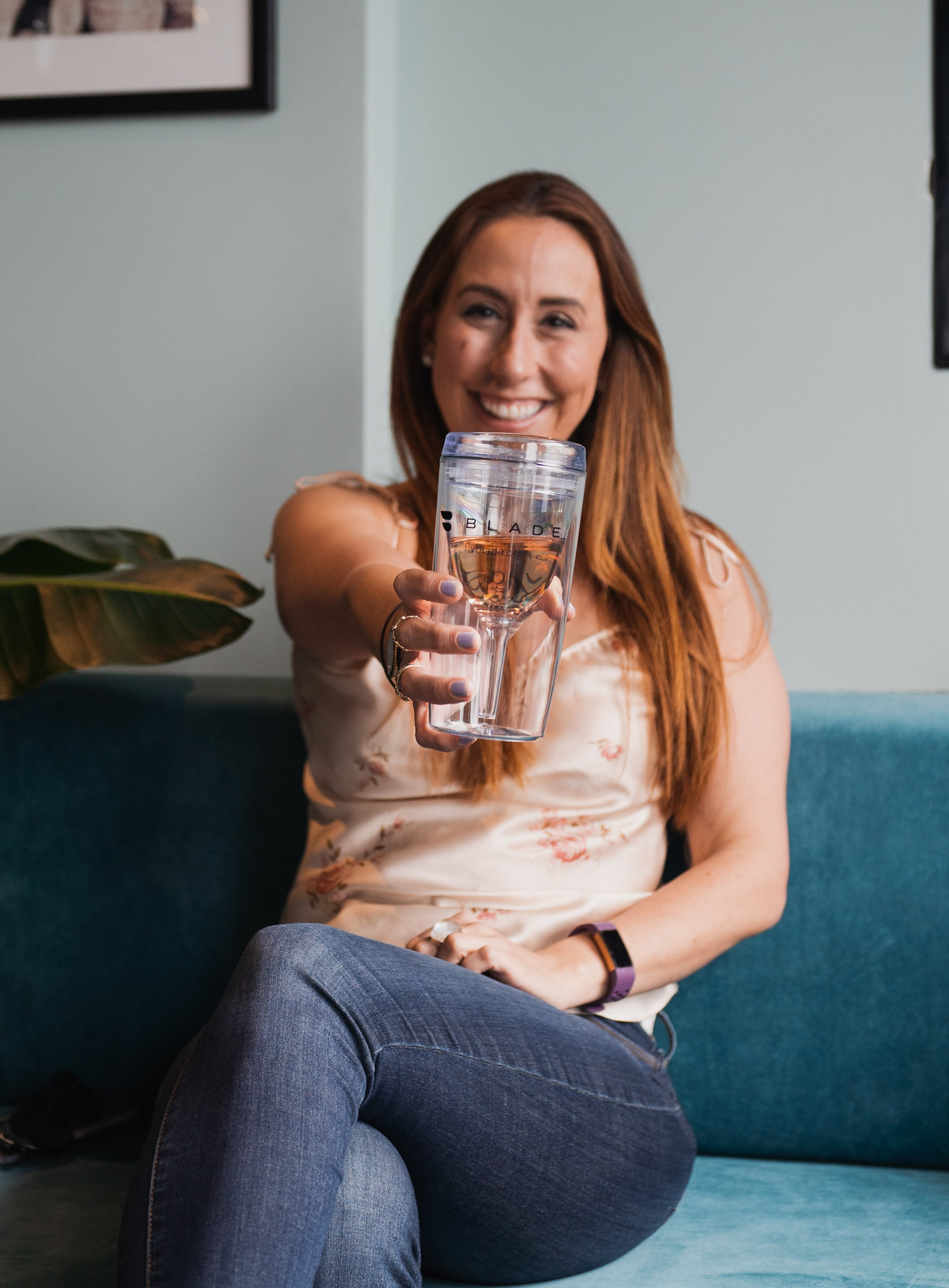 Let's say you could be on a helicopter with one person in the world – Who would you most like to network with?
That's a tough question. If we are saying anyone dead or alive, I want to be in that helicopter with Anthony Bourdain— hands down.
Realistically, I feel like I should say a network executive for my travel show, but instead, I'm leaning towards Justin Timberlake.


Do you have any travel hacks?
Take FULL advantage of a layover. I build them into my schedule on purpose when flying long haul flights, especially to Europe and Asia. It's a great way to take a break from the plane, and get out and explore a new city. I always say the minimum layover time to leave the airport is 5 hours between flights.