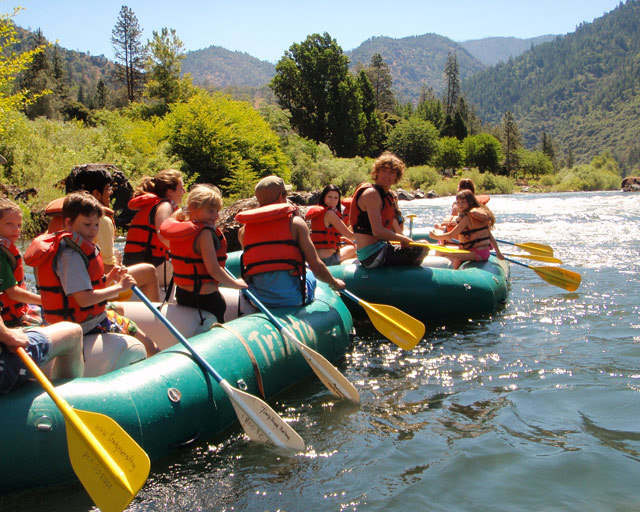 We Just Can't Subject you to the Seven Hour Camp Visiting Day Drive.
BLADE to summer camp this year and skip the seven hour drive. Arrive in as little as one hour when flying between New York and summer camps in Pennsylvania, New York, New Hampshire, Maine, and Vermont.
We promise you won't land on the camp soccer field and embarrass your kids.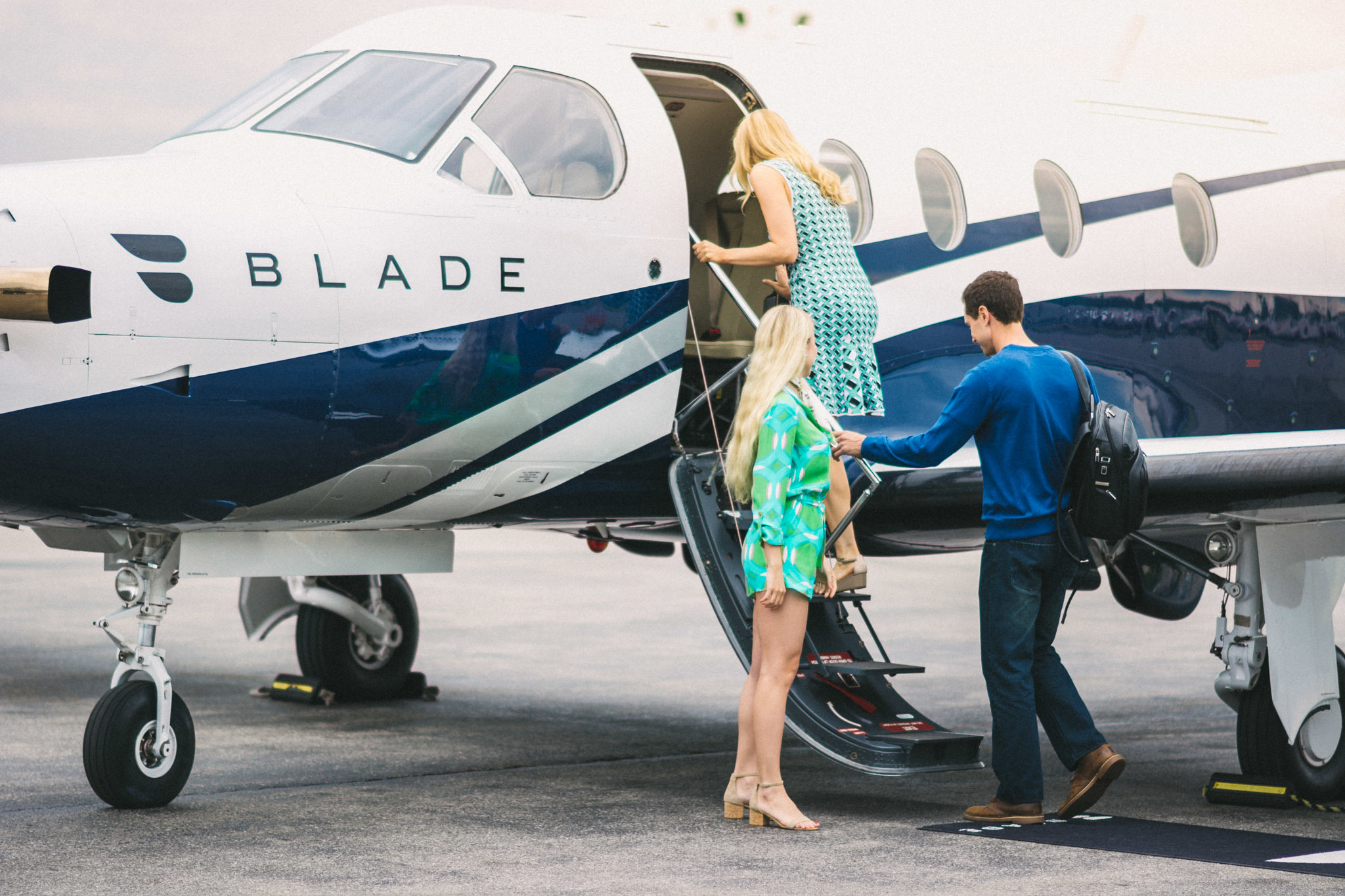 Two Ways to Fly to Camp Visiting Day
Book a seat on an existing flight between New York or the Hamptons, and camps in the Northeast.
Charter a private plane to any camp in the Northeast, with an option to crowdsource unused seats to other fliers visiting nearby camps. If you don't see your camp listed, please email us at reservations@flyblade.com or call 1-844-359-2523 to arrange a flight.
All flights are flown on Twin Engine Turboprop King Air 200, as well as Pilatus PC-12 aircraft with two pilots standard.