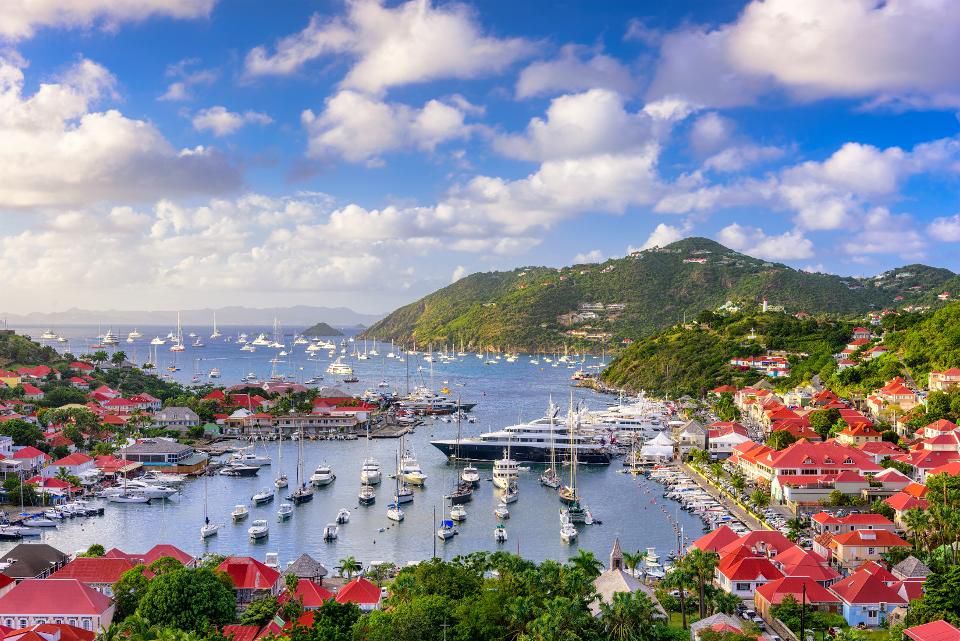 In partnership with St. Barth Commuter, we are pleased to offer flight service between St. Maarten and St. Barth.
When you land in St. Maarten, you'll BLADE from Princess Juliana International Airport to St. Barth in just 10 minutes.
On your way home, connect to your flight in St. Maarten in just 10 minutes when you BLADE.
Seats start at $115.
St. Barth (SBH) <---> St. Maarten Juliana (SXM)