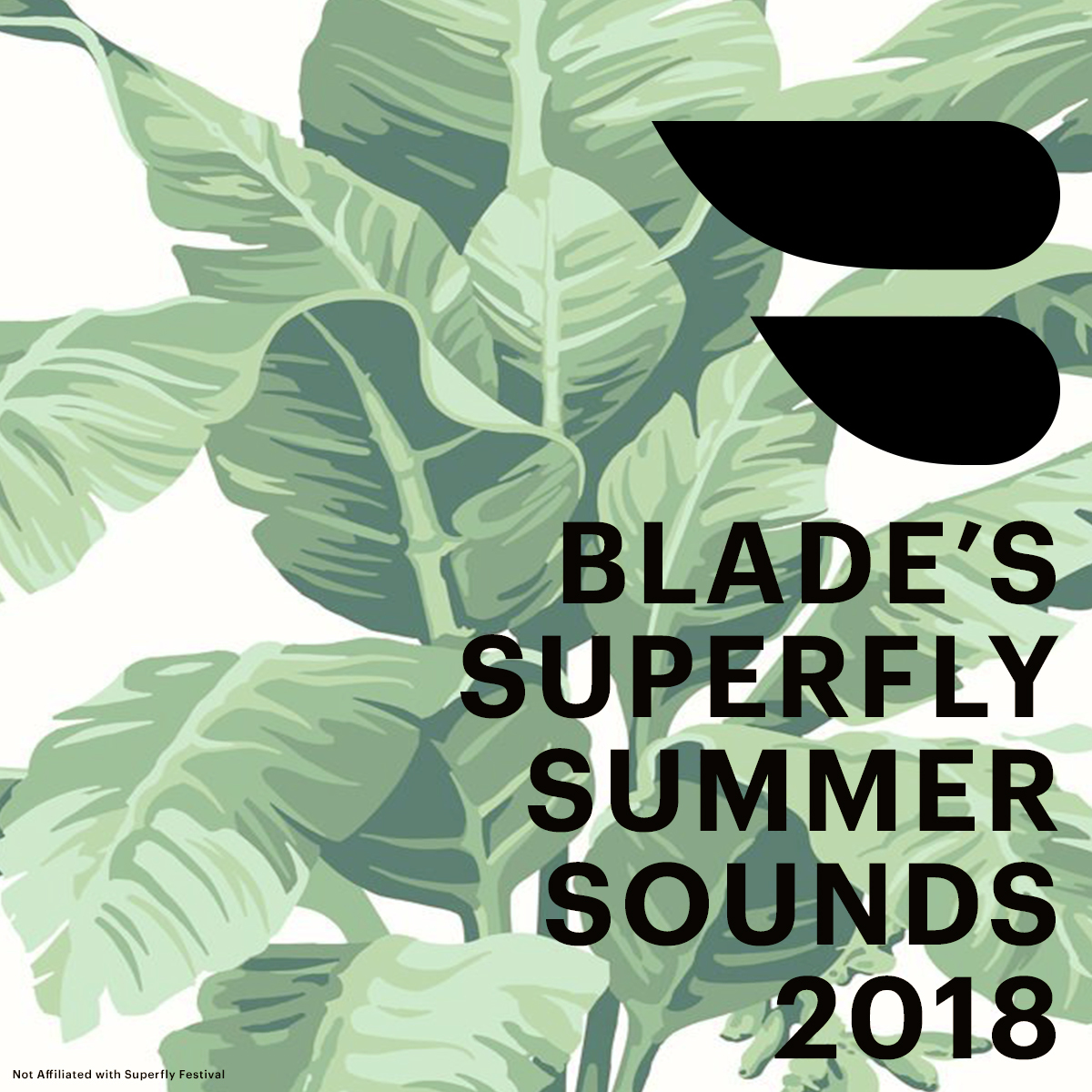 BLADE's Superfly Summer Sounds 2018 Playlist

Summer 2018 is already shaping up to be an important moment for music. It's been a while since a song defined a season, but 2018 has strong contenders: Cardi B's "I Like It", Donald Glover's "This is America", or Zedd's "The Middle".
To make your BLADE experience even more enjoyable (and musical), we've created a 36-minute playlist that will last your entire flight between Manhattan and East Hampton. We left the Top 40 hits off, and instead edited a set of important songs across all genres, featuring artists such as Juice WRLD, SZA, and The Doobie Brothers.
So plug in your headphones, turn on BLADE's Superfly Summer Sounds 2018 playlist, take off, then tune out.