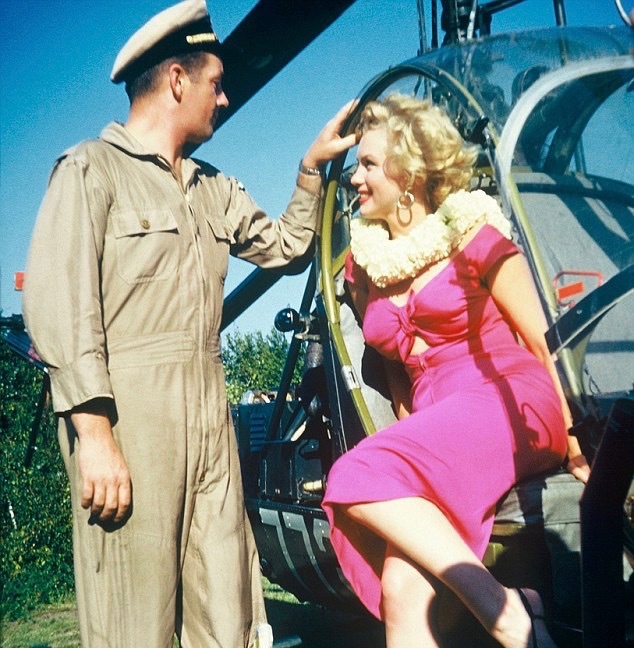 If this doesn't impress your date—dump 'em
For the third year in a row, BLADE has created the ultimate Valentine's Day evening for you and a special someone.
Your evening will begin at a BLADE Lounge with cocktails, rosé from Vie Vité and caviar from Pointy Snout Caviar before taking off in your helicopter.
After cocktails, you and your date will enjoy a stunning 10-minute flight to dinner, taking in all of what New York has to offer.
Upon landing, the BLADE C/X Team will guide you to an awaiting car for the short trip to Sessanta Ristorante, the chic Italian spot in SoHo. You both will enjoy a fabulous three course meal of your choosing.
Feeling bold and daring? Treat yourselves to a romantic sleepover after dinner, just a staircase away from Sessanta's dining room at the incomparable SIXTY SoHo Hotel for an additional $249. We'll even have a bottle of Vie Vité waiting in room to make your evening even more special.
Availability is extremely limited so book your BLADE Valentine's Day experience now (you don't want to have to buy it from a reseller on eBay).