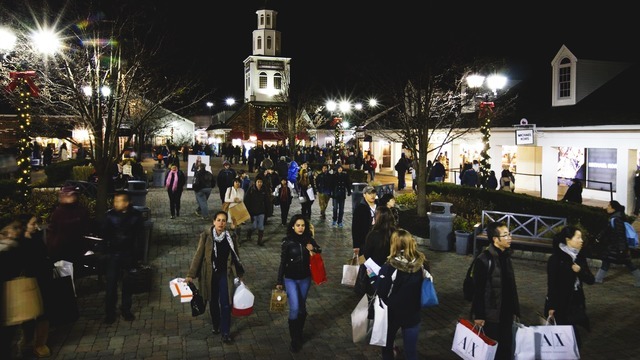 There is no better place to find a great deal than Woodbury Common.
The only problem? As the best premium outlet mall in the Tri-State area, it can take longer to get to there than East Hampton on a summer Friday. BLADE has decided to do something about it.
Skip 3-hours of traffic and fly directly from BLADE Lounge West to Woodbury Common in 15-minutes.
When you arrive a BLADE SUV will drop you off in front of stores like Prada, Gucci and Moncler. Don't worry about your bags, we'll hand deliver all your goodies back to you in NYC that evening.