San Francisco Airport (SFO) Helicopter Service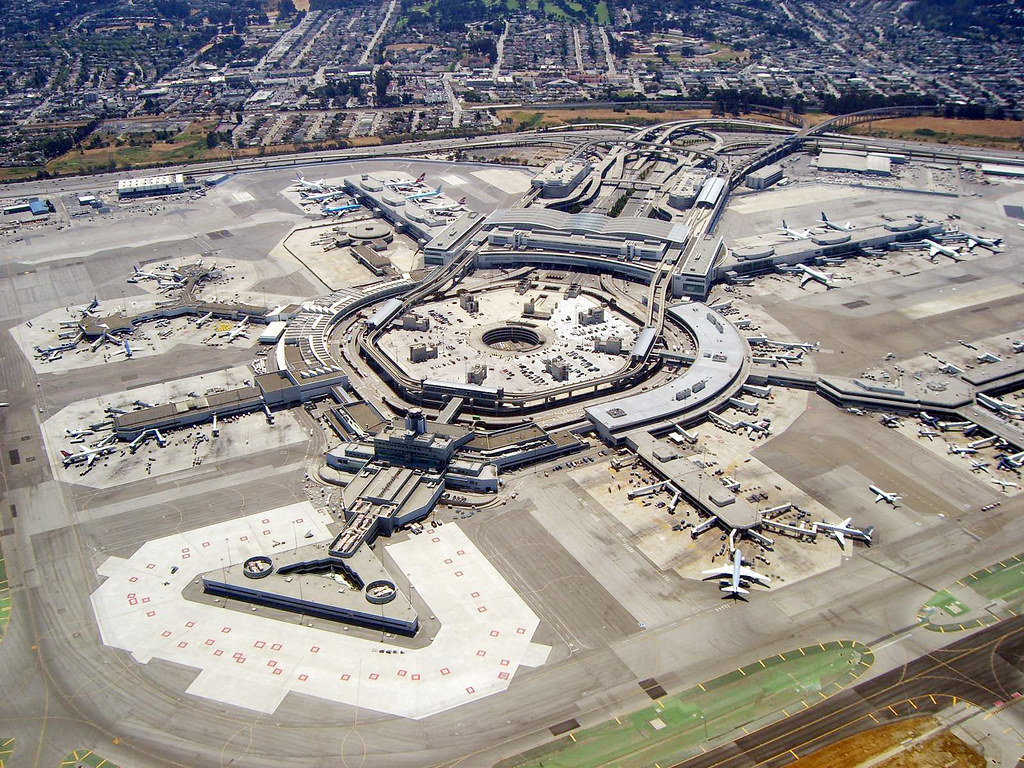 When you fly into San Francisco, you have a number of options to get around both in the city itself as well as the surrounding areas.
Traffic, though, is a major concern. It can take hours to get where you want to go. You're sitting there, just waiting to move an inch. It's horrible. And you feel like you have no choice.
But what if you did have a choice, something that not only makes getting to your destination a breeze, but is also actually incredible enjoyable? One of the best ways to get around is to use a SF helicopter charter.


The SFO Helicopter Experience


When you fly into SFO, San Francisco's main airport, you can use this private form of transportation to get you to places like Palo Alto. You'll soar in the air, fly over the traffic and get where you want to go in minutes, not hours. You'll feel like a superstar—and you are, because you made the right choice of transit.
This is an exclusive method getting around, perfect for executives and anyone on the go. Given the mess of traffic in and around the city, using this way to get to your destination is the best way to go. Once you do it one time, you'll never go back to sitting aimlessly in traffic. Fly over it—experience what the future is going to be, and experience it now.