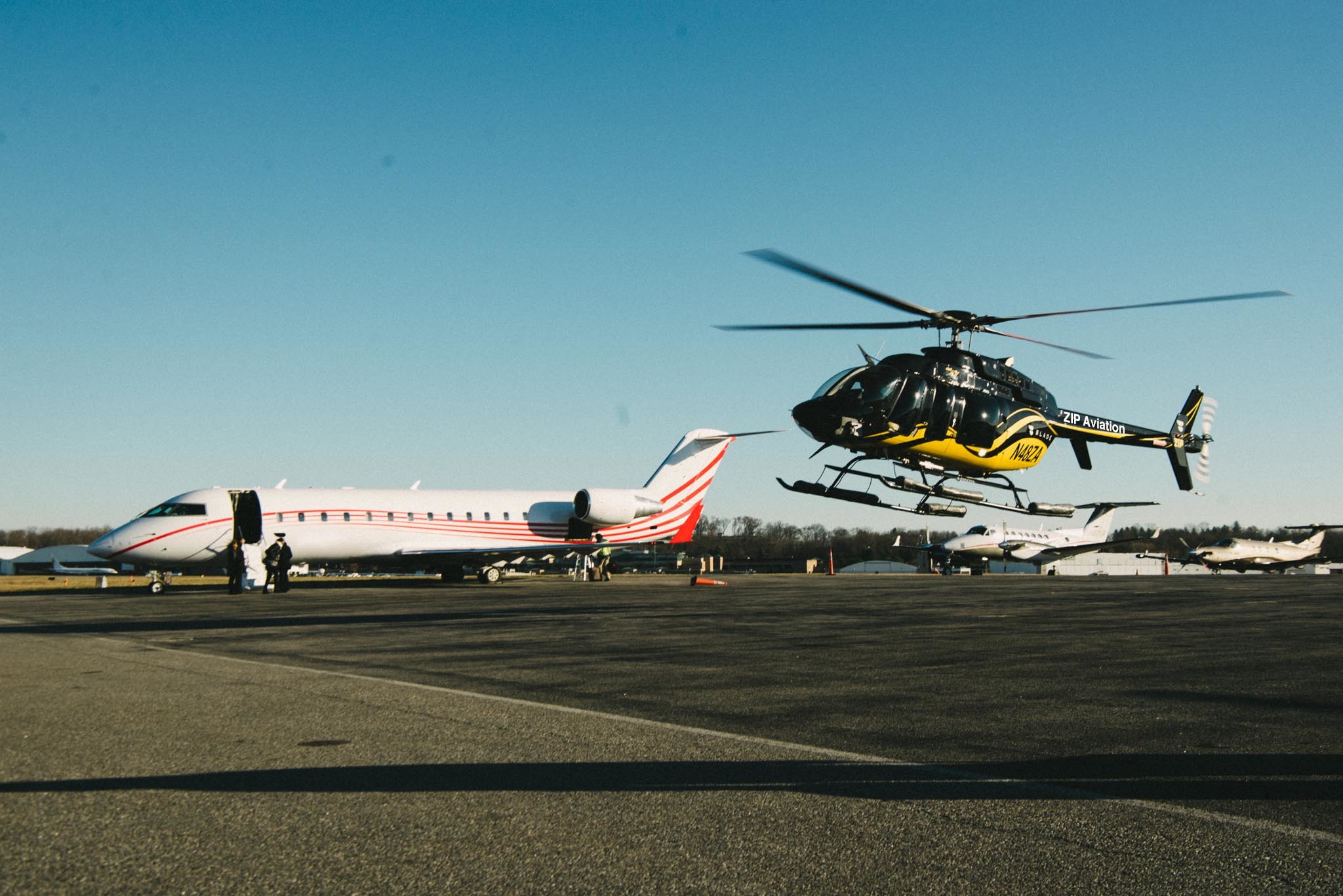 Shared Jet Charter Between Florida and New York
Looking to fly between Florida and New York on your own schedule but don't want to charter? You can launch your own shared jet flight with the routing and timing of your choice by purchasing 2 seats starting at $3,750 each . Once you launch your shared charter, seats will then be available for purchase by you or other BLADE fliers for $2,750 a seat.
BLADE adheres to the most advanced health and safety protocols in the aviation industry today. BLADE Health and Safety Protocol was designed by BLADE's MediMobility team in conjunction with our Medical Advisor to protect our community from the further spread of COVID-19.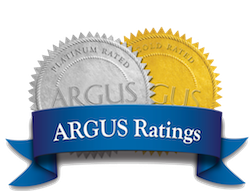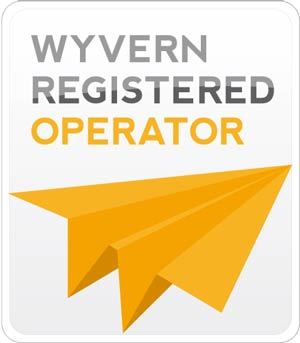 ---
What Fliers are Saying
"Your responsiveness, attention to detail, and efficiency are a combination that is impossible to find elsewhere. BLADE takes it to the next level – it is not just a flight, it is a highly personalized and customer-oriented experience starting with the reservation itself. Every last detail is meticulously planned, customized, and executed, with your team constantly checking in and overseeing each step of the way. It is very comforting to know that all you need to do is 'show up' and everything else will be handled flawlessly."
– BLADE Flier 2020
Launch a flight with 2 seats starting at $3,750 between any New York City and South Florida airport.
Once launched, additional seats can be purchased for $2,750 per passenger.
Booking requires a minimum of 7 days advance notice.
Shared Charters are non-refundable and your scheduled departure time cannot be adjusted once booked. Please review our Cancellation and Change Policies.
Standard Terms & Conditions apply, please review the full list here.
Benefits of BLADE Shared Charter include:
No membership fees. Ever.
Industry-leading Operating Standards and Health & Safety protocol.
Easy app-based booking and real-time trip updates.
Your own 24/7 Flier Relations advocate managing and monitoring your mission.
Network of private BLADE Lounges – no need to walk through congested commercial airline terminals.
Members of our BLADE C/X team will be on-site at key departure and arrival points to ensure unmatched experience.